2017 GLOBE International Virtual Science Symposium Conclusions
May 22, 2017
Between January and April 2017, students all around the world participated in the 2017 GLOBE International Virtual Science Symposium by uploading their research projects. From total 147 projects uploaded all over the world the students from Europe and Eurasia region contributed 26 projects (Croatia 8, France 3, Israel 7, Italy 1, Netherlands 4, and Poland 3). We at GLOBE acknowledge the contribution of the teachers and students in these interesting and inspiring projects as well as for their participation in the 2017 GLOBE International Virtual Science Symposium
A big applause also goes to the mentors and judges from Europe and Eurasia region for their work on evaluating these projects.

The projects that were evaluated with 4 research stars and 2 optional stars advanced to random drawing, during which 4 projects were selected. The drawing took place on 15 May 2017 and a recording can be viewed here. We at GLOBE Europe are delighted that 2 GLOBE school from Europe and Eurasia Region were selected and will receive a stipend that will help to bring students to the GLOBE Annual Partner Meeting in Connecticut this summer. These are: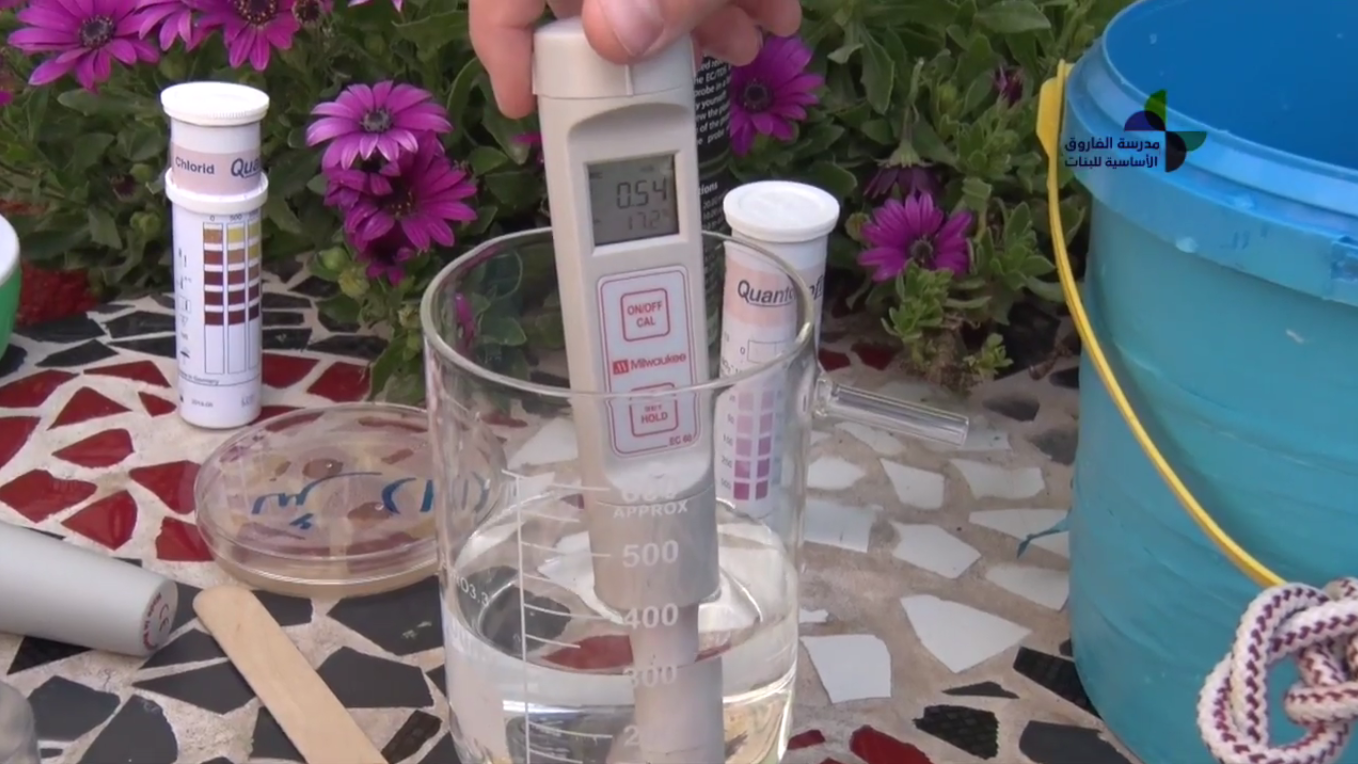 Checking the Validity and the Quality of Wells' Water in Jabel Al-Mukkaber Area
Teacher: Nour Bakri
School: Al Faruk Elementary School, Jerusalem, Israel
We also would like to convey our heartiest congratulations to teachers Nour Bakri and Samah Tawfiq and their students from, Al Faruk Elementary School and to the country coordinator Farid Hamdan who has been continuously supporting schools in Israel to learn with the GLOBE Program and carry on student research projects.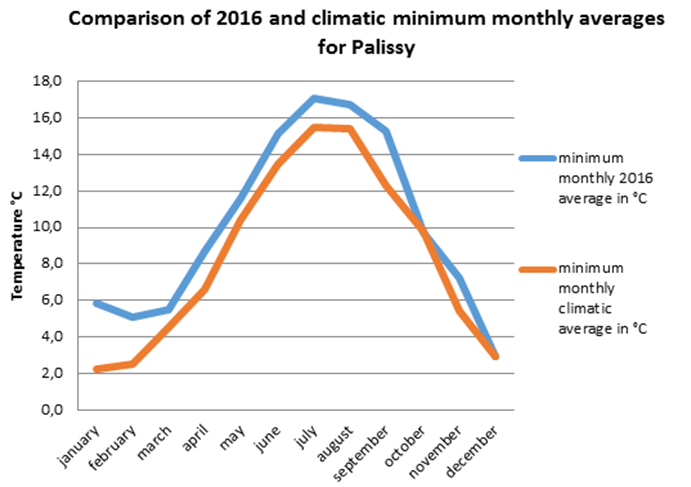 Global Warming and His Actions in Maximal and Minimal Temperature Variations on the Continent
Teacher: Michel Pedurand
School: Lycée Bernard PALISSY, AGEN Aquitaine, France
Big congratulations to Michel Pedurand and his students from Lycée Bernard PALISSY and big thanks to the country coordinator Danielle DeStaerke who has been continuously supporting schools in France to learn with the GLOBE Program and carry on students research projects.
All the projects uploaded to the 2017 GLOBE International Virtual Science Symposium are available on the GLOBE website.
type: globe-news
News origin: Europe and Eurasia