Czech GLOBE Star 2017 – Czech GLOBE Schools awarded at the American Center, US Embassy in Prague
Apr 06, 2017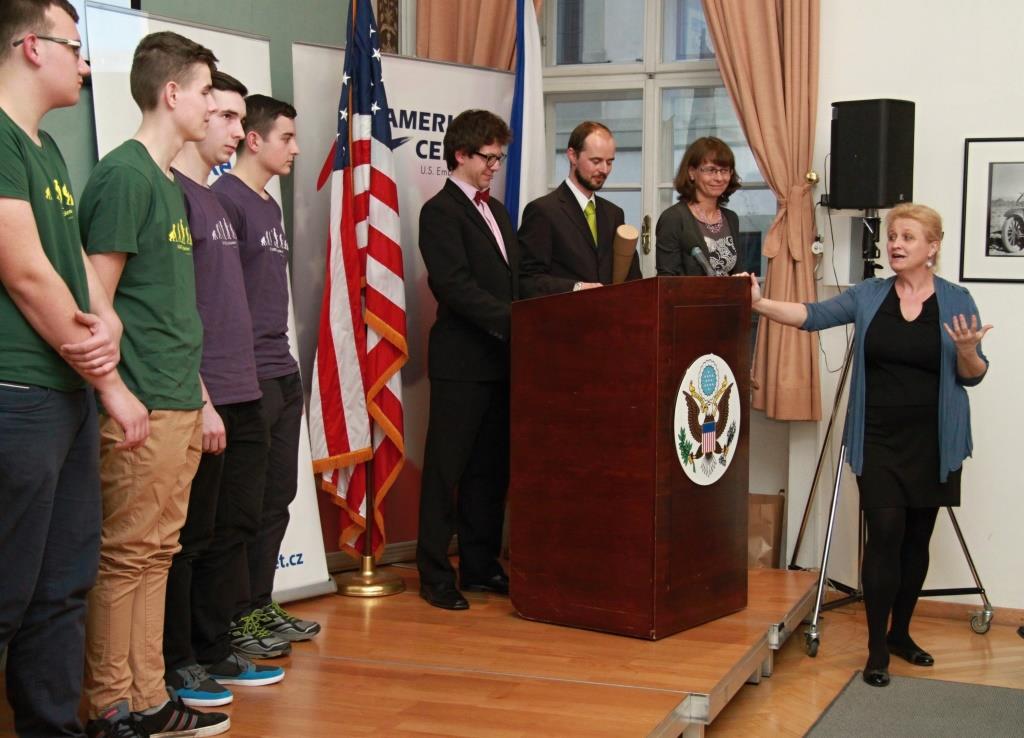 Already a second year of Czech GLOBE Star awards took place on 28 February at the American Center, US Embassy in Prague. The most active GLOBE schools were awarded for their amazing work in the GLOBE Program in the ceremony that was held under the auspices of US Embassy.
Four GLOBE schools were awarded the Czech GLOBE Star:
SPS Karvina and ZS Delnicka, Karvina, for an excellent cooperation during preparation and organization of GLOBE Games 2016
ZS a MS Svitavy, Sokolovska, for an Earth Day celebration with GLOBE Program activities and for exemplary interconnection of GLOBE and Eco Schools
ZS Trebic, ul. Kpt. Jarose, for a regular organization of Mini GLOBE Games and for a significant increase of number of students involved in GLOBE Program (from ten to ninety!)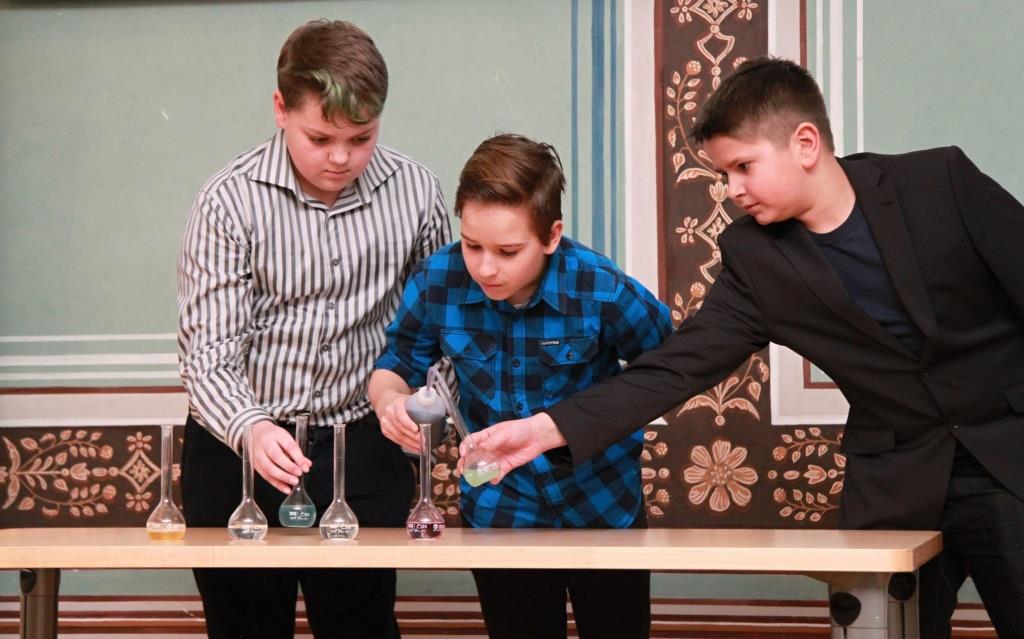 All awarded Schools received diplomas from the members of the Scientific Board of TEREZA Educational Center and from Regional Coordination Office of Europe and Eurasia, which also presented news in GLOBE Program. "We are delighted. We all had also our moment of glory back in our schools", commented Jana Divisova, teacher form ZS Delnicka after coming back to her school.
Congratulations to all awarded schools!

type: globe-news
News origin: Europe and Eurasia