GLOBE Earth Day Celebrations in Estonia
May 19, 2017
In Estonia, the Earth Day marks a very important event in the calendars of both GLOBE and the US Embassy and its joint celebration by the two has become a tradition which is followed every year. This year the celebrations of Earth Day with GLOBE were outstanding and many people in different parts of Estonia had a great opportunity to participate in various GLOBE activities.
In Narva - the city on the border with Russia, GLOBE day was hosted by Narva Language Lyceum on April 18. The main aim of the event was to bring together Estonian and Russian-speaking GLOBE communities in Estonia and share good practices. Experienced GLOBE instructors and students from active GLOBE schools introduced GLOBE in their schools, conducted trainings in atmosphere, land cover and hydrology protocols. Altogether 60 participants, including representatives of the US Embassy in Tallinn, attended the training and presentations were held in 3 languages: Estonian, Russian, and English.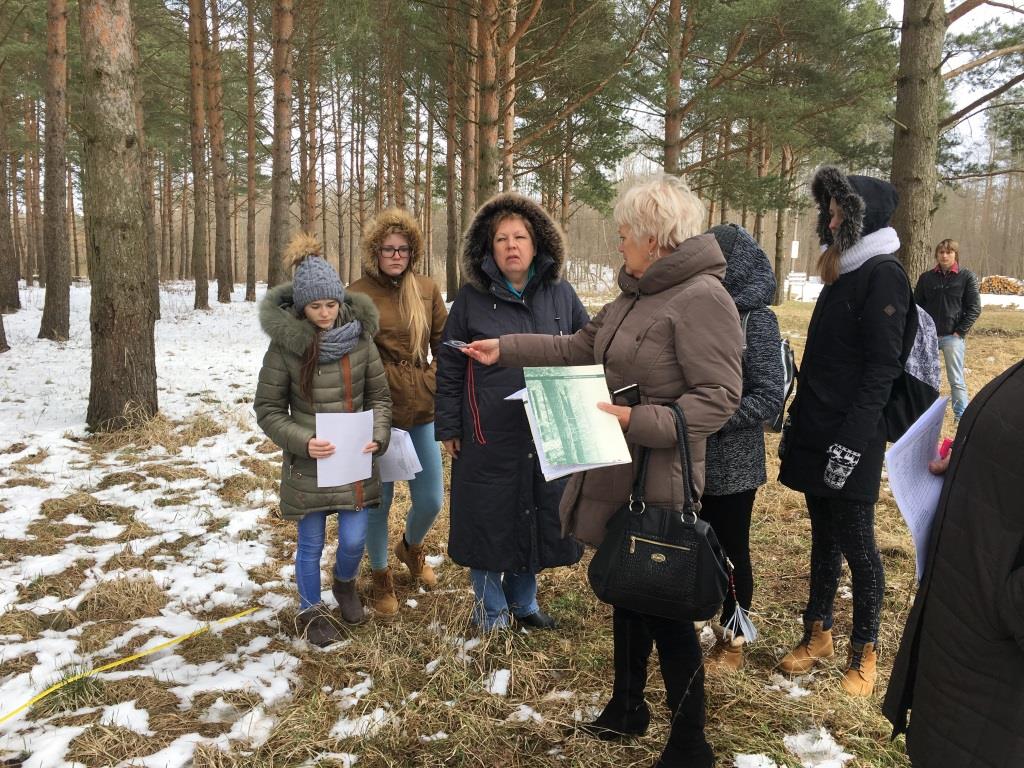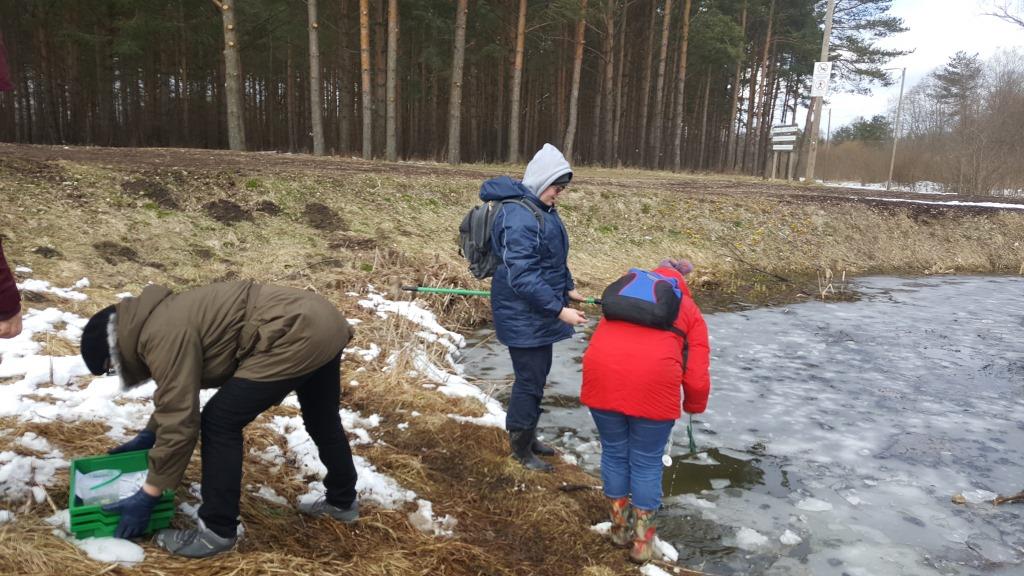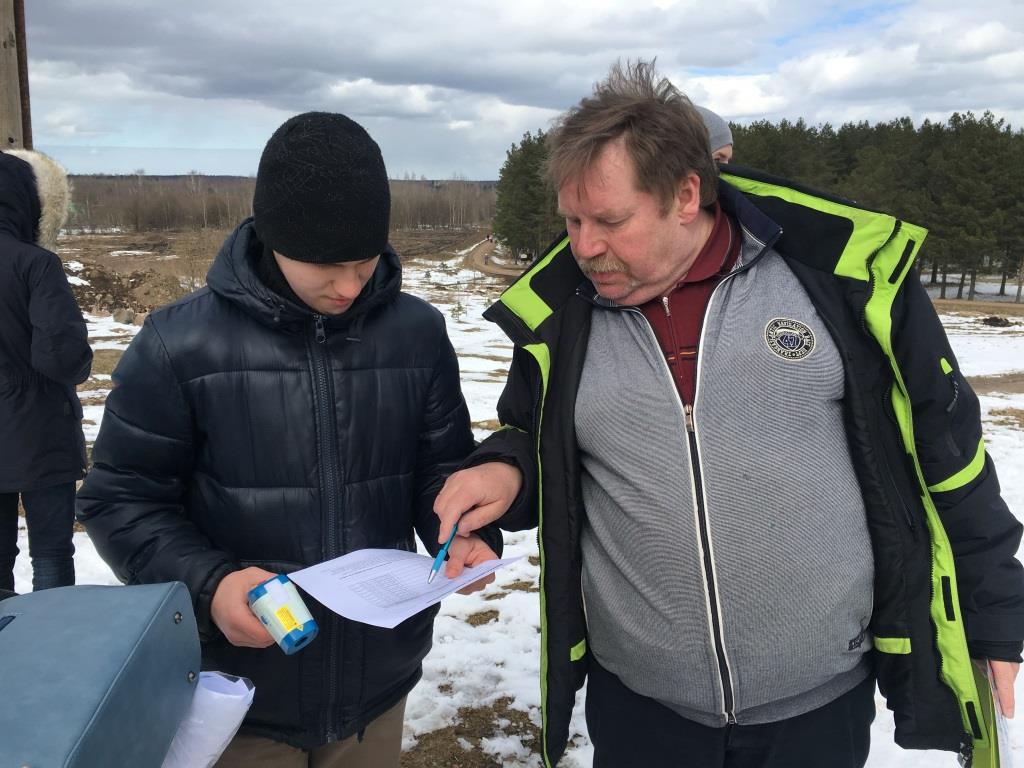 A remarkable celebration of The Earth Day also took place on April 28 in Loobu, Lääne-Virumaa, where GLOBE alumni and students from GLOBE schools, employees from the US Embassy in Tallinn and State Forest Department gathered to plant trees together. During the beautiful spring, 3200 pine trees (Pinus sylvestris – the most common tree species in Estonia) were planted by about 30 enthusiastic participants who in turn could experience a perfect way of how to give something back to nature and plant their own forest, which could be observed in the future.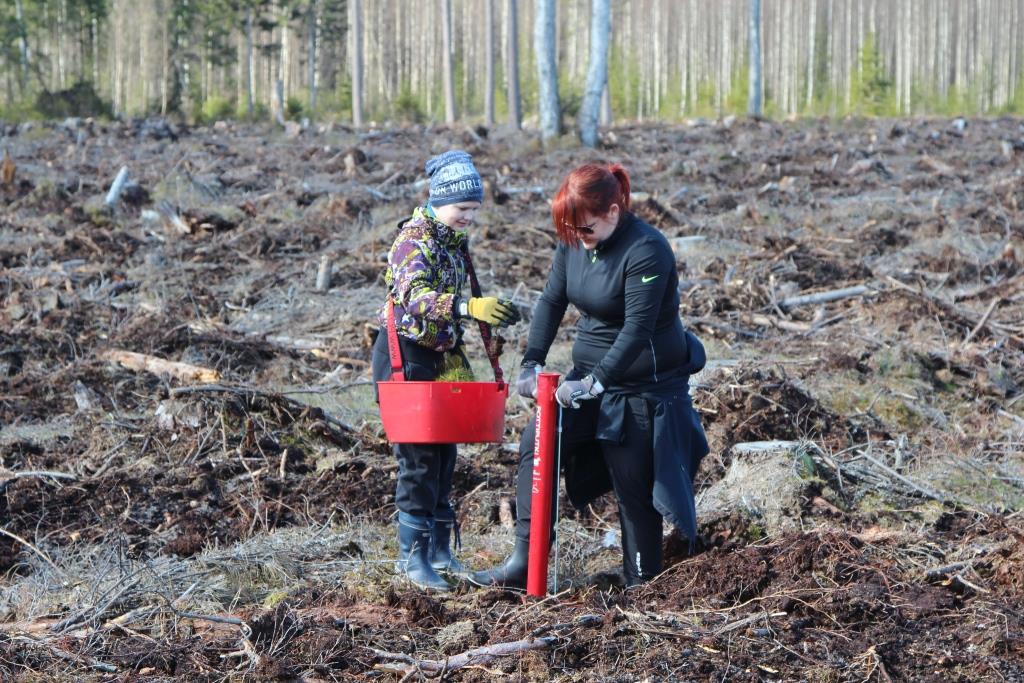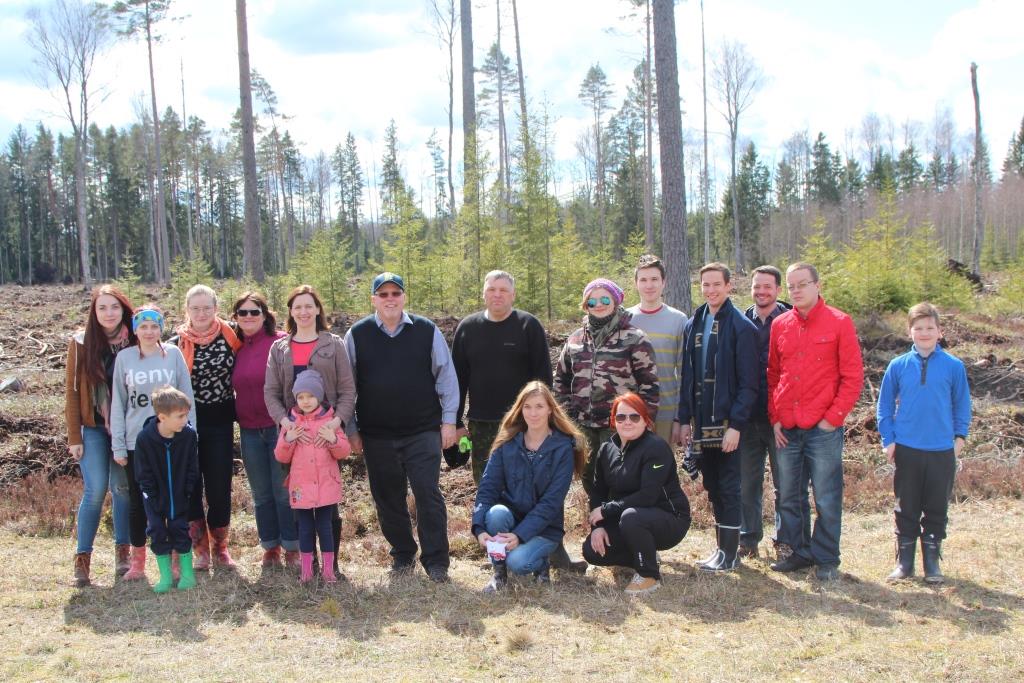 Several other schools planned and organized different programs to comemortate the Earth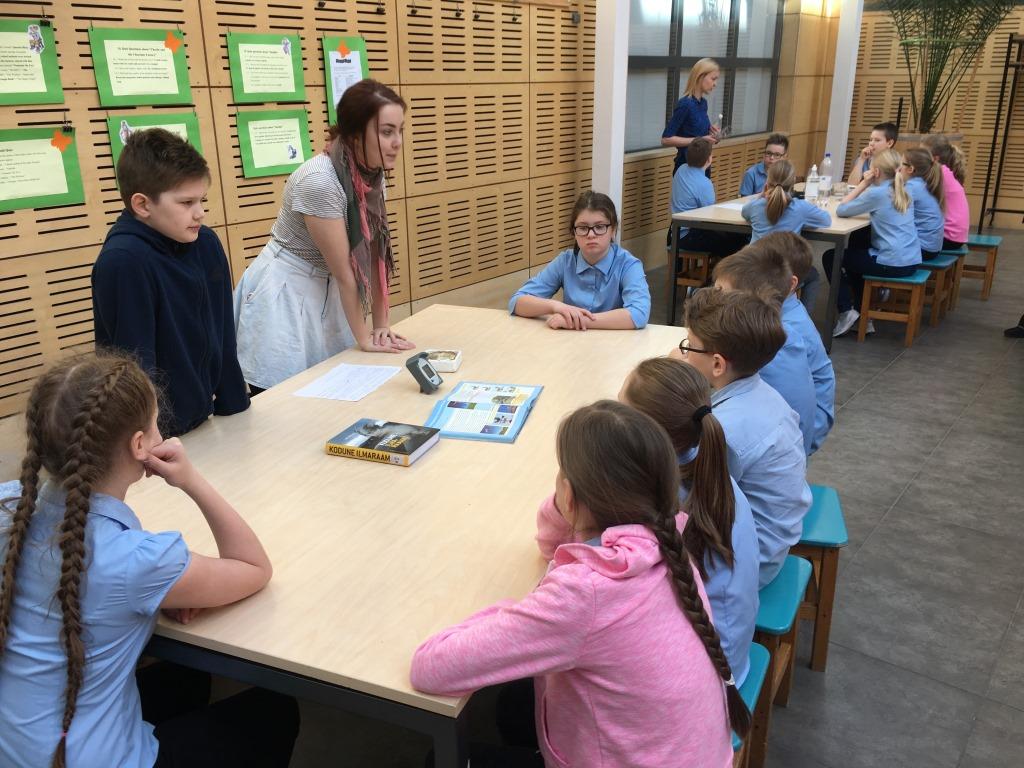 Day and GLOBE birthday. Some of the schools organised movie days, for which the US Embassy in Tallinn provided a number of movies about nature. A full GLOBE day was organised In Rakvere Science Secondary School on April 19 where almost every student took part in activities, participated in GLOBE measurements and met with the repsesentatives of the US Embassy, who motivated them to work on various enviromental issues thro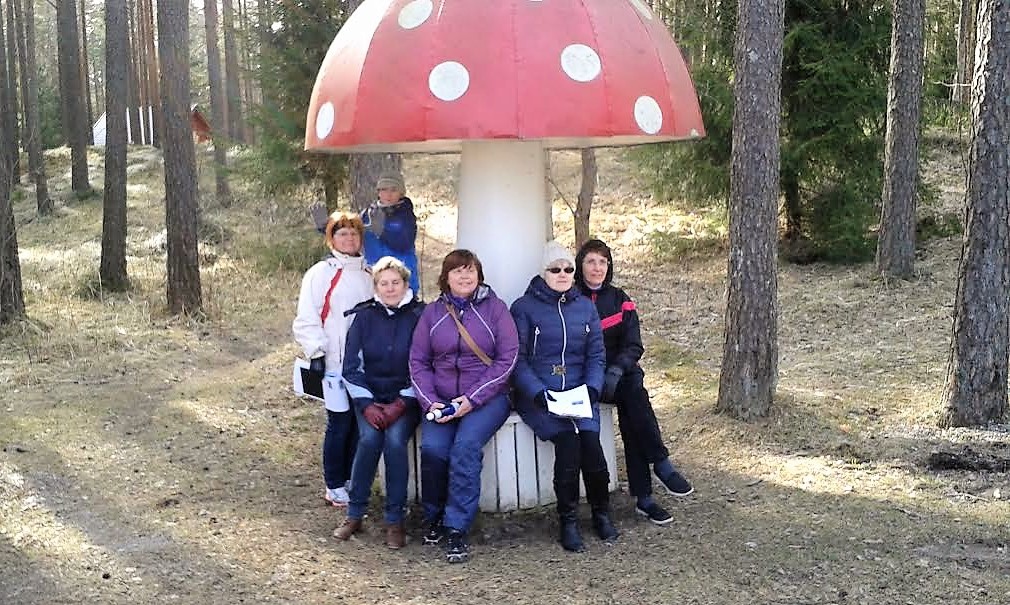 ugh the GLOBE protocols. One day later Kilingi-Nõmme Gymnasium organized a GLOBE hike, where non-GLOBE teachers saw how students took measurement, visited different investigation sites and, together with other students, learnt about GrowApp.
The sucessful celebrations of the Earth Day will not only be inspiring and motivating for people to carry out environmental friendly actvities, but will also give them an opportunity to be acqainted and get assocated with GLOBE activities.
type: globe-news
News origin: Europe and Eurasia