Citizen scientists contributed over 80,000 air temperature measurements and nearly 20,000 clouds observations during the 2017 solar eclipse across North America, as well as hundreds of additional observations during the 2019 and 2020 eclipses in South America. The Eclipse tool will next be active in the GLOBE Observer app for the annular eclipse in October 2023. In the meantime, you can analyze eclipse data with your participants or start preparing for an upcoming solar eclipse.
Analyze Eclipse Data
Did your museum or library host a big event for the 2017 eclipse? Invite your participants back to take a look at the observations collected by citizen scientists. Learn more about accessing and analyzing eclipse data.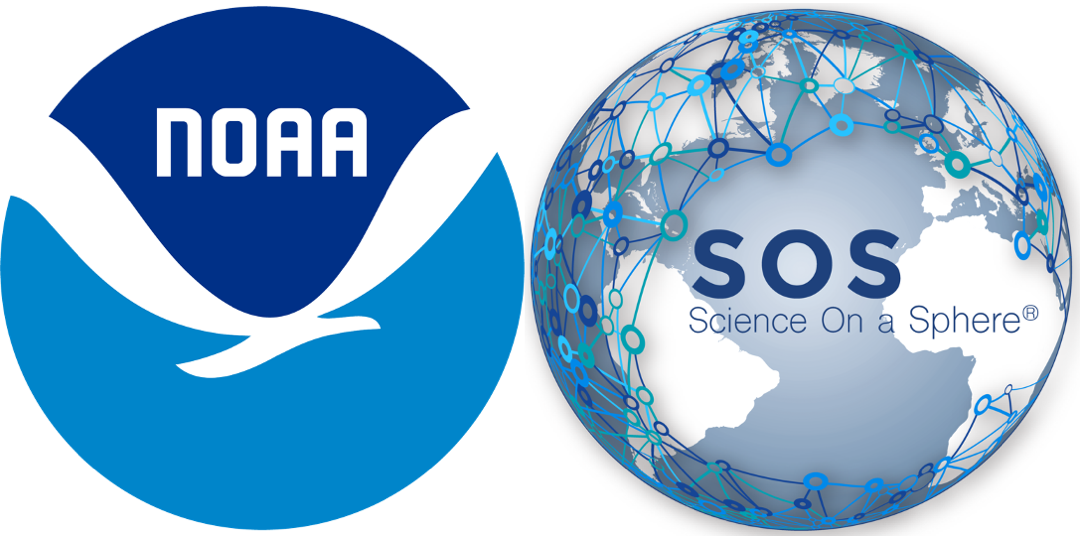 NOAA's Science On a Sphere program and the GLOBE Program are collaborating to display your data at nearly 200 museums and science institutions around the world that have Science On a Sphere. You may have one close to you! We also have a mobile version that you can download. Science On a Sphere is a spherical visualization display system that presents amazing Earth data and visualizations. For the 2024 eclipse we will use it to display the data you collect on the 2023 eclipse! You will be able to see how temperature changes across the country on a 6 foot sphere or even in your own phone, and learn more about how community science can provide amazing data for science and education."
Upcoming Eclipses
14 October 2023 - Annular Eclipse across North, Central and South America
8 April 2024 - Total Solar Eclipse across North America
For more information about how to take observations, visit the GLOBE Eclipse landing page.
Eclipse Facilitator Resources
Books