Mosquito Books, Videos and Presentations
Books, Videos and Presentations
Add mosquito-related videos and presentations to your program or host a mosquito-themed book club.
Books
Use WorldCat to search libraries near you, read reviews, and find editions in different languages.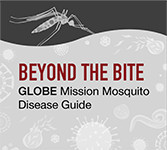 Beyond the Bite: Mosquito-Borne Disease Guide
This guide provides background information on the biology, pathology, and history of seven common mosquito-borne diseases: chikungunya, dengue, eastern equine encephalitis, malaria, West Nile virus, yellow fever, and Zika virus. This resource is also available in Spanish and Portuguese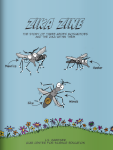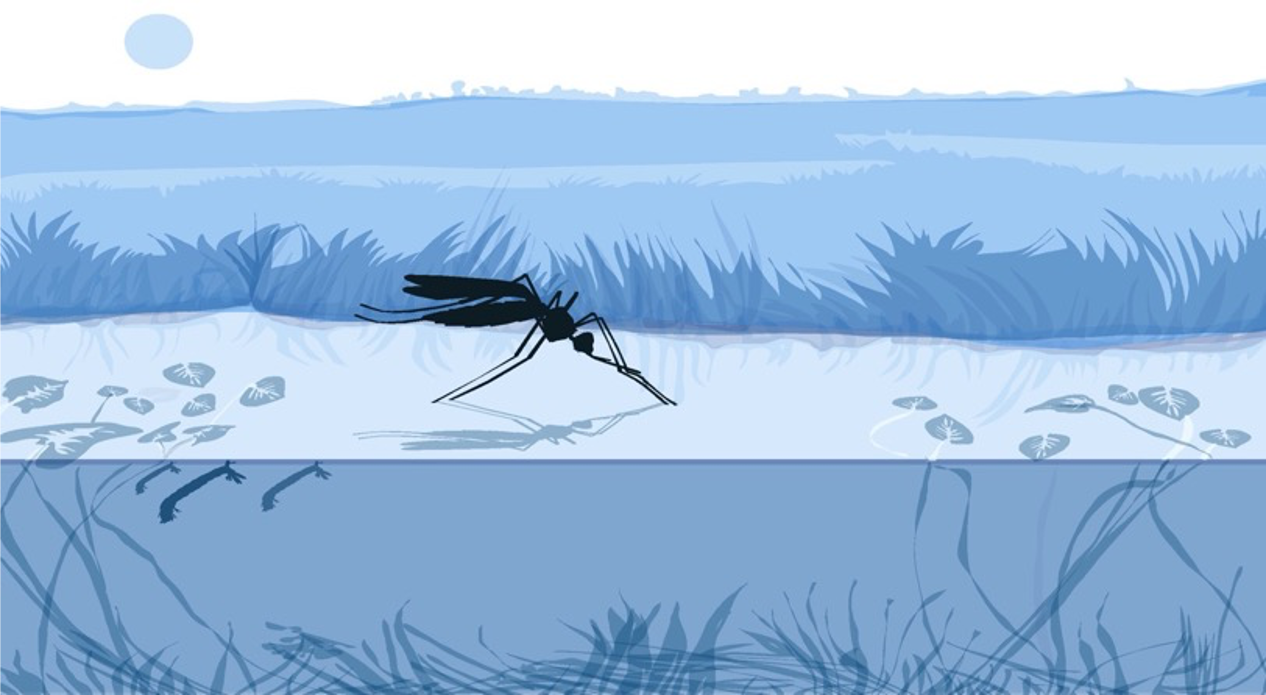 GLOBE Mission Mosquito Training
A series of eight presentations (downloadable as PowerPoint files) that were part of a GLOBE Master Trainer session held through the GLOBE Mission Mosquito campaign. They can be used as-is or adapted for the needs of facilitators.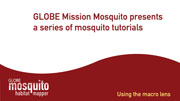 Learn how to effectively use the clip-on microscope provided in your STEM@ Home kit (1 MB PDF)