Today (29 Jan): U.S. Regional SRS Webinar "Retrieving Data from the GLOBE Website"
Jan 29, 2020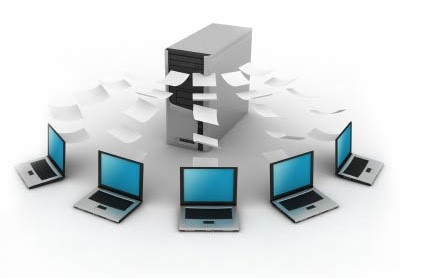 U.S. Teachers/Students: On Wednesday, 29 January (4:00 p.m. EST), GLOBE will host a Student Research Symposia (SRS) webinar, "Retrieving Data from the GLOBE Website."
Participants will learn how to use the Advanced Data Access Tool (ADAT) in order to find and retrieve GLOBE data from the website.
The 2020 SRS will give students (grades 5-12) from across the United States the opportunity to come together, face-to-face, and share the results of their field investigations using GLOBE protocols (or data from the GLOBE database) with peers and professional scientists.
To register, click here.
2020 SRS Schedule
The schedule for the 2020 SRS is:
Northwest Region: 23-24 April (Fairbanks, Alaska)
Pacific Region: 01-02 May (Moss Landing, California)
Midwest Region: 01-03 May (Madison, Wisconsin)
Southeast Region: 07-09 May (Little Rock, Arkansas)
Northeast/Mid-Atlantic Region: 08-10 May (Avon, Connecticut)
Southwest: 15-17 May (Austin, Texas)
To learn more about the SRS, click here.
type: globe-news
News origin: GLOBE Implementation Office
---
Comments