Webinar Tomorrow (15 April) to Celebrate National American Sign Language Day
Apr 14, 2021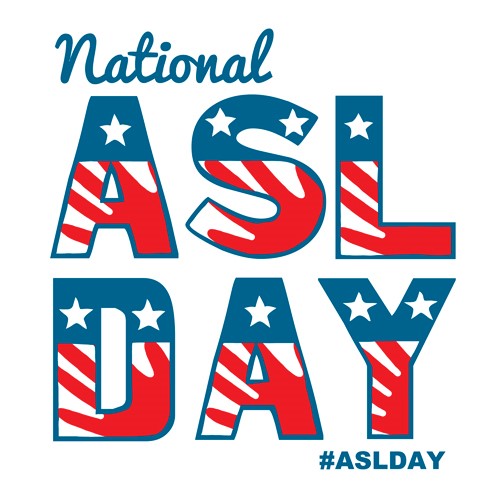 National American Sign Language (ASL) Day is on 15 April 2021. Join Jillian Anderson (Lexington School for the Deaf, New York, USA), Rosalba Giarratano (NASA Goddard Institute for Space Studies, New York, USA) and Julie Malmberg (GLOBE Implementation Office) to learn some sign language!
On 15 April 1817, the first lasting school for the deaf in the United States opened. Students gathered there over the years and at subsequent deaf schools across the nation. The students intermingled Native American Signs, French Sign Language, and Martha's Vineyard Sign Language. This process brought forth modern American Sign Language.
Join us on Thursday, 15 April, at 10:00 a.m. MDT (12:00 p.m. EDT/04:00 p.m. UTC). We will start off by learning science words in ASL. If you have a science word that you would like to learn – just fill out this form.
Save this link to join the webinar!
A recording of the webinar will be available after the event.
News origin: GLOBE Implementation Office
---
Comments