Recent Article Highlights GLOBE Malta Deputy Country Coordinator as a "Trailblazer"
Jul 24, 2020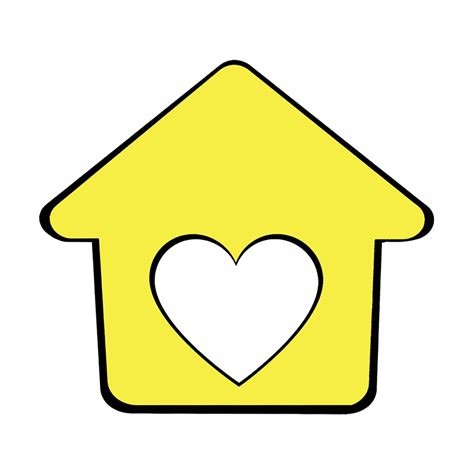 A recent article, "Ramona Mercieca: Inspiring Mini Agents of Change," published in Gozo in the House (GITH) on 15 July, highlights the dedicated work of the GLOBE Malta Deputy Country Coordinator. In an interview "Trailblazer Ramona" spoke with GITH Magazine about her work on Gozo and beyond to actively encourage children to work towards a sustainable future.
"Ramona Mercieca is one busy lady. She teaches geography at Gozo College, middle school and, for the last eleven years, has volunteered as the eco-schools link teacher," the article said.
In addition to serving as Deputy Country Coordinator, where she encourages and supports Heads of Schools and Science teachers in Gozo and Malta, Ramona also works for Eco-Schools. Eco-Schools is the largest global sustainable schools program, starting in the classroom and expanding to the community by engaging the next generation in action-based learning. According to the article, "There are currently 59,000 participating schools over 68 countries and each school follows a seven-step change process that empowers their young people to lead processes and actions wherever they can. As the dedicated Eco-Schools teacher, Ramona coordinates the running of the program as a whole school approach and links the various sustainability themes the school is working on with a number of subjects across the curriculum, especially STEM subjects."
"Ramona also volunteers with Nature Trust FEE Malta and, along with a group of wonderfully dedicated people, she is helping to monitor and protect a turtle nest at Ramla Bay. This is first time in seventy years that a turtle nest has been registered and confirmed in Gozo. Great care has been devoted over the past 6 weeks to do everything possible to ensure the survival of this precious nest. The conditions are closely monitored including the temperature of the sand to provide vital information such as the sex of the eggs and due date, which is any day now – watch this space!"
"Ramona Mercieca is a wonder and with all her work, her volunteering and her involvement in such vital programs is testament that every small action truly helps and together we can achieve so much more."
To read the entire article, click here.
type: globe-news
News origin: GLOBE Implementation Office
---
Comments