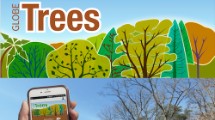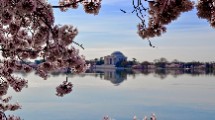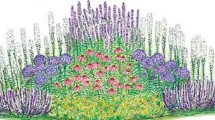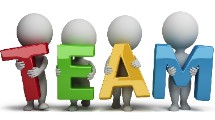 05/13/2020
Now is a Great Time to Create/Join a "GLOBE Team"
GLOBE Community: If you are a GLOBE account holder, now is a great time for you to create and join teams of people, called "GLOBE Teams," which will enable you to track your group's data-collection efforts. GLOBE Teams can be used to set up a competition, coordinate a community's citizen science efforts, support an educational or corporate initiative, or simply enable a group of people to work together.
>>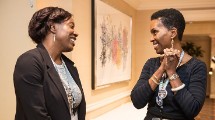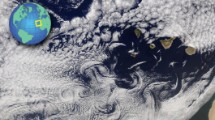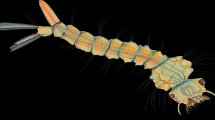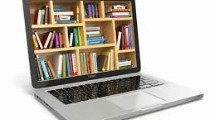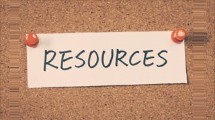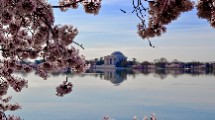 05/05/2020
2020 GLOBE Annual Meeting Update – Registration Remains Suspended
GLOBE is investigating options to potentially postpone the Annual Meeting. We are actively working with funding agencies and partners to determine our course of action. At this point meeting registration will remain suspended. We will provide updates as they become available.
>>