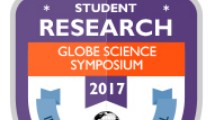 05/10/2017
¡Felicitaciones al Colegio Nuestra Señora del Carmen!
Felicitamos a la Escuela Primaria 1345 "Nuestra Señora del Carmen" de Pujato, Santa Fe, por su brillante intervención en el Simposio Virtual Internacional de Ciencias (IVSS) GLOBE que mereció insignias y menciones.
>>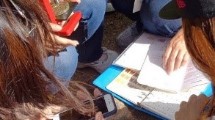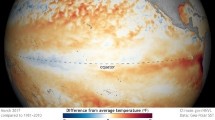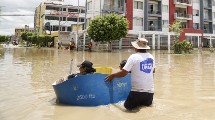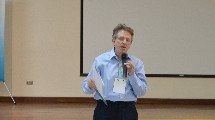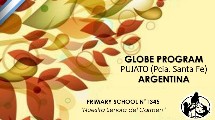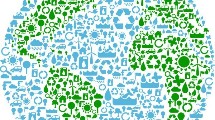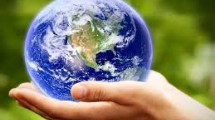 04/28/2017
Earth Day Videos
To celebrate Earth Day we asked LAC Country Coordinators to send videos that show how GLOBE is implemented in their schools.We share them with you.
>>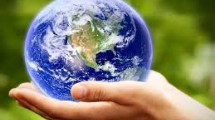 04/28/2017
Videos por el Día de la Tierra
Para el Día de la Tierra se convocó a los países a enviar videos que muestren como trabajan con GLOBE. Estos son los de la Región LAC
>>