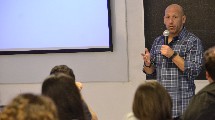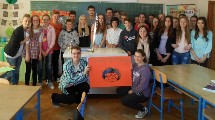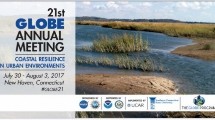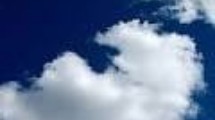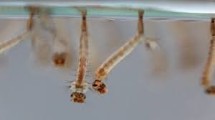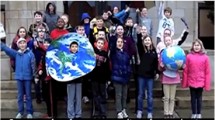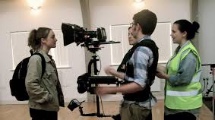 02/23/2017
Teachers: Make a Video for GLOBE Earth Day!
The GLOBE Implementation Office will celebrate Earth Day 2017 on Friday 21 April with a special Google. Hangout that will feature one video from each GLOBE region. Enter your video to be the one from your region!
>>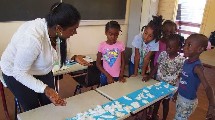 02/21/2017
Día de la Tierra 2017
Ya comenzaron las actividades por el Día de la Tierra 2017. Todos los profesores de GLOBE están invitados a hacer un video sobre el trabajo de sus estudiantes.
>>