Last Day (10 March) to Submit 2021 GLOBE IVSS Reports
Mar 10, 2021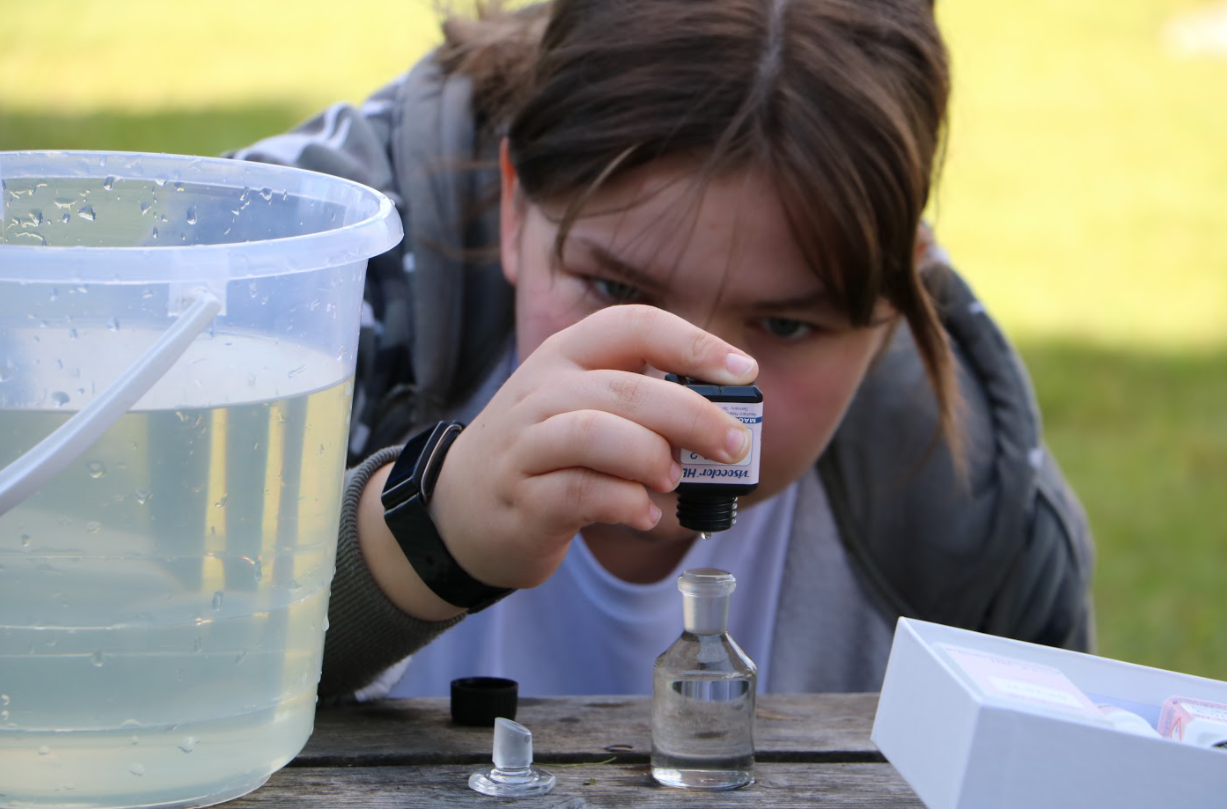 Today, 10 March, is the last day to submit reports to the 2021 GLOBE International Virtual Science Symposium(IVSS). The IVSS is an exciting way for students from all over the world to showcase their hard work. With GLOBE, students learn the practices of science through hands-on investigations in their own communities, sparking their curiosity and interest in science. This often leads to inquiries that help solve real-world problems and further understanding of our global environment.
To learn more about the 2021 IVSS, click here.
To submit your reports, click here.
Information and Resources
Your reports are invaluable assets to the GLOBE community, as well as to present and future research, STEM, and scientific endeavors! Need more information on available resources? Check these out:
All students who submit a project to the IVSS will receive feedback from judges and virtual badges on their school page. Whether this is your first research project or your 100th, you are encouraged to participate. And, if you have any questions along the way, let us know! GIO is here to help!
If you have a question or need assistance, send an email to: globeivss@ucar.edu
News origin: GLOBE Implementation Office
---
Comments