Miss an ENSO Phase III Science and Research or SODA Webinar? Recorded Versions Are Available! Next Webinar 09 January!
Jan 04, 2018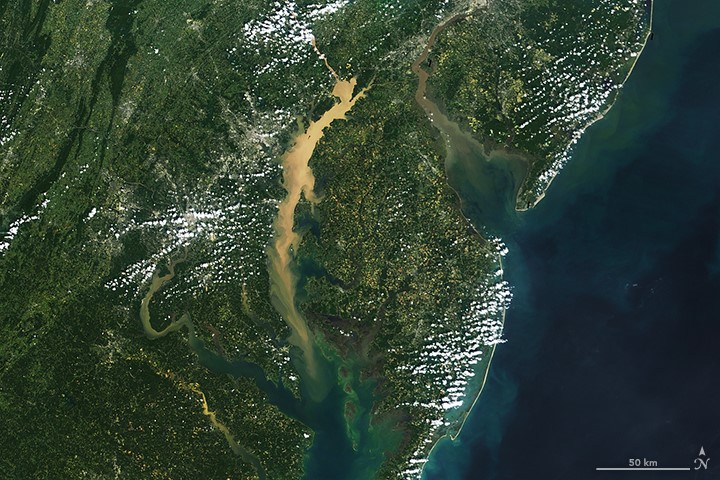 Have you missed a Phase III GLOBE ENSO (El Niño Southern Oscillation) Student Research Campaign Science and Research webinar or a Short Observation and Data Analysis (SODA) webinar? They are all being recorded and archived – for you to watch at your convenience. Just click here!
During Phase III of the campaign, there are two types of webinars being offered:
Monthly Science and Research Webinars – These webinars will focus on our guiding questions as we learn about research currently being conducted by scientists at NASA and around the world. We will also explore a variety of both GLOBE and non-GLOBE resources that can be used to enhance students' understanding of the science behind the guiding questions.
The SODA Webinars – These webinars will focus on the data collected during the SODA protocol measurement period. Several schools (teachers and students) will present their data collection and what the data has told them about "Water in Our Environment." Each school presenting at a SODA webinar will then collaborate with another school or schools taking some of the same measurements, answering the same questions. Schools can participate in more than one SODA event during the campaign. There is no limit on data collection.
To learn more about Phase III of the ENSO Student Research Campaign, click here To receive emails and to sign up for the webinars, click here.
The next Science and Research webinar will be held on 09 January. It will focus on the impact of water in Asia and the Pacific. To find out more, and to get updates on what time the webinar will be held, click here.
type: globe-news
News origin: GLOBE Implementation Office
---
Comments