aboutus-NASA_Langley_Research_Center

About the Partner
NASA's Langley Research Center (LaRC) has been a GLOBE Partner since 2003. As a GLOBE Partner, NASA Langley conducts teacher training workshops, offers GLOBE teacher internships and supports both pre-service and in-service teachers implementing the GLOBE program. Most of our workshops support GLOBE implementation of Atmosphere Investigations, Earth as a System, the Student Climate Research Campaign, and Elementary GLOBE. We have supported the development of the latest Elementary GLOBE storybooks and Learning Activities: "What's Up in the Atmosphere? Exploring Colors in the Sky" and "What in the World is Happening to Our Climate?".
During our 2018 GLOBE Teacher Summer Internship we hosted 8 GLOBE Teachers for 10 weeks, providing them with the opportunity to collaborate with NASA scientists and engineers, experience GLOBE protocols through daily data collection, participate in a variety of GLOBE protocol trainings, and explore a variety of GLOBE related focus areas aligned with their state science standards.
Our Partnership also works with several NASA Missions to build a stronger connection between the missions and GLOBE. Some of these missions include: CALIPSO, CERES/Earth Radiation Budget Measurement Program, DISCOVER-AQ, SAGE III on ISS, SEAC4RS, and TEMPO.
We are excited to offer satellite imagery matches to GLOBE cloud observations ! As the GLOBE Cloud Protocol and Satellite Match support team we can help GLOBE Coordinators, trainers, teachers, and students in making observations and understanding the data collected. We're also happy to help support S'COOL Participants in joining the GLOBE Community.
NASA Langley's scientists have also been involved in research and development of protocols for atmospheric investigations related to Contrails and Surface Ozone. We continue this by supporting the Air Quality Student Research Campaign. For more information about Contrails please visit our Contrail Education website.
On our Resources tab, you can access the following:
Presentations and Handouts from Past Training Workshops

Afterschool Resources developed for 21CCLC

Digital Earth System poster (a complimentary tool to the static poster images)

GLOBE alignment to Virginia SOLs

NASA Langley's GLOBE Equipment Loan Program and list of instruments available for short-term "check-out"

NASA Student Intern GLOBE Research
Langley Research Community (private community)
2021 GLOBE International Virtual Science Symposium
Effects of COVID-19 on Air Quality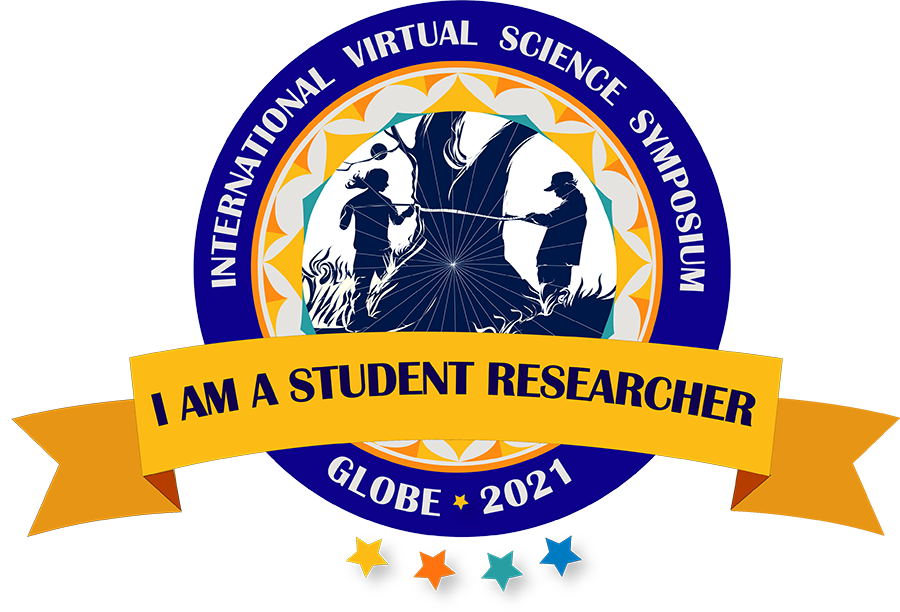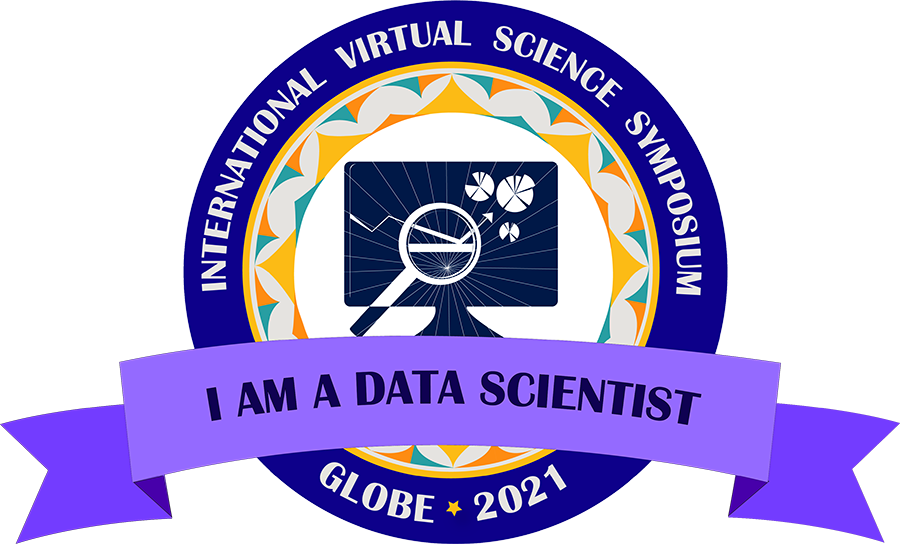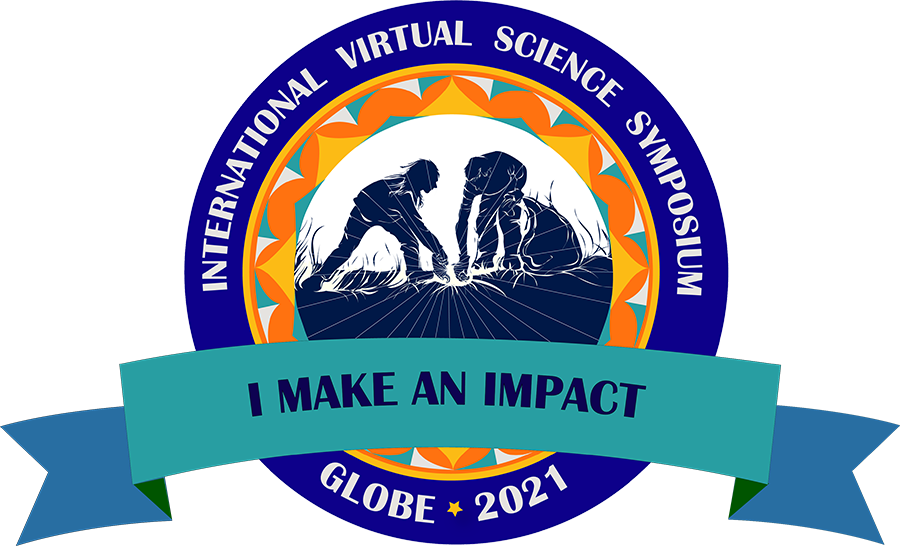 How does PM 2.5 and cloud cover correlate with air pollution in New York City?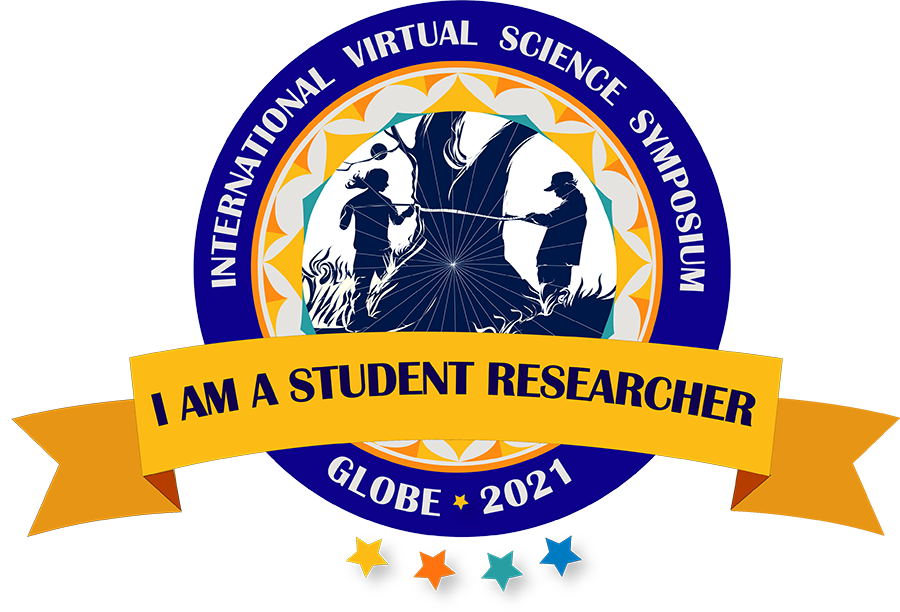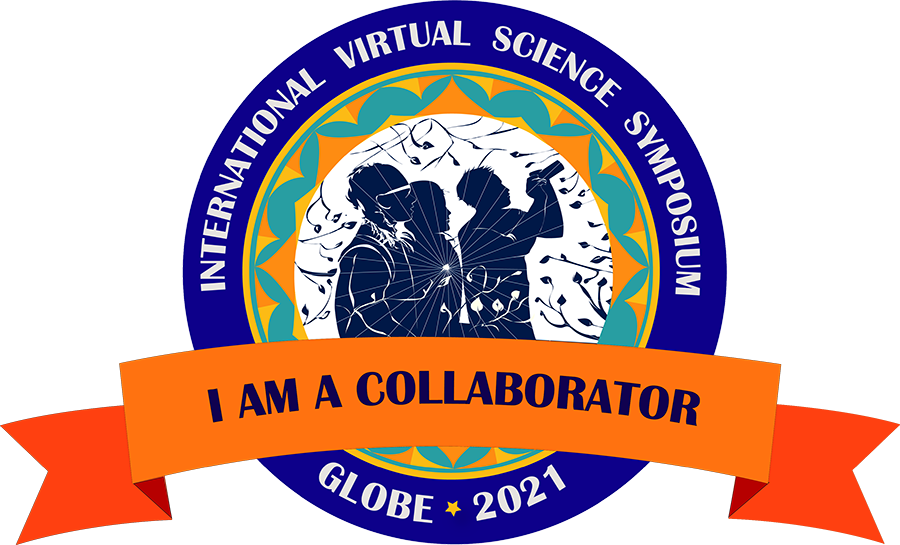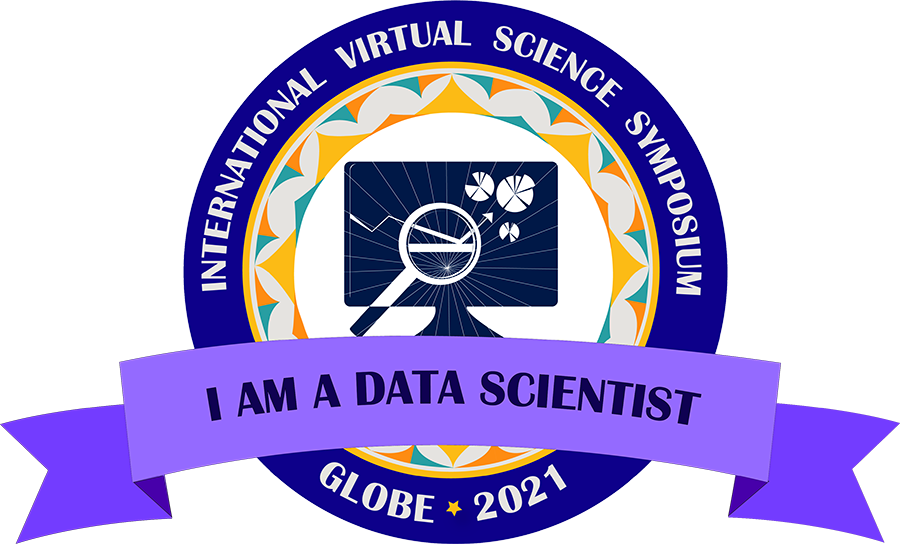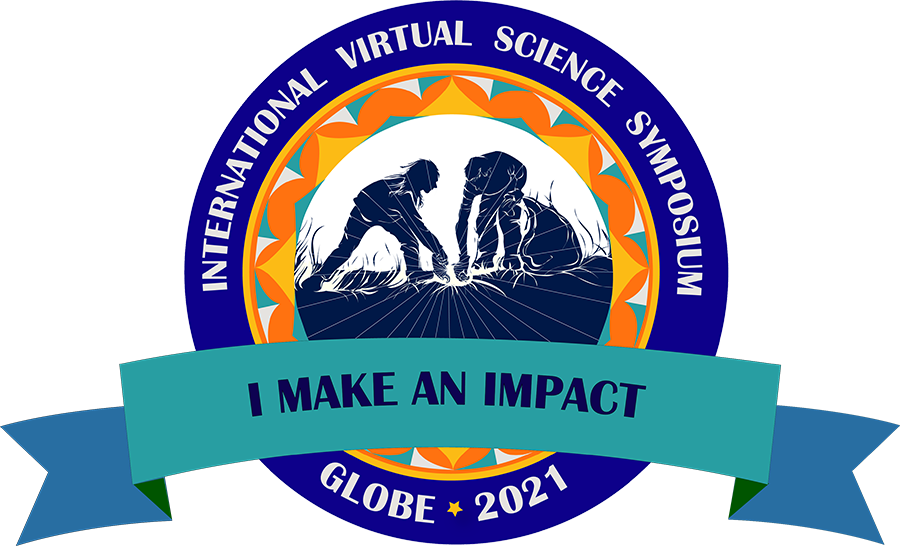 Comparison of PM 2.5 Measurements in Manhattan and the Bronx: How Higher Levels of PM 2.5 Can Make More People Susceptible to Respiratory Diseases Such as COVID-19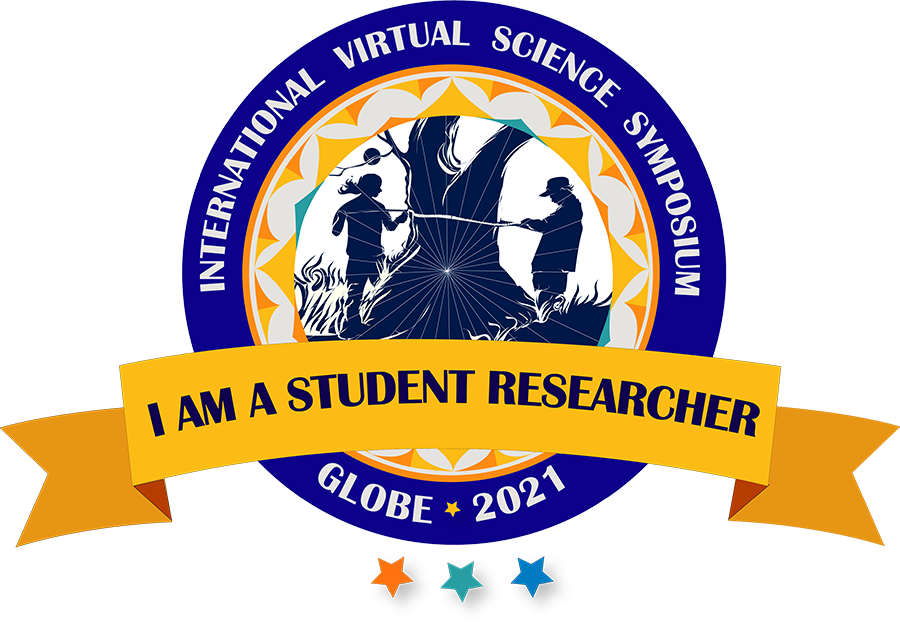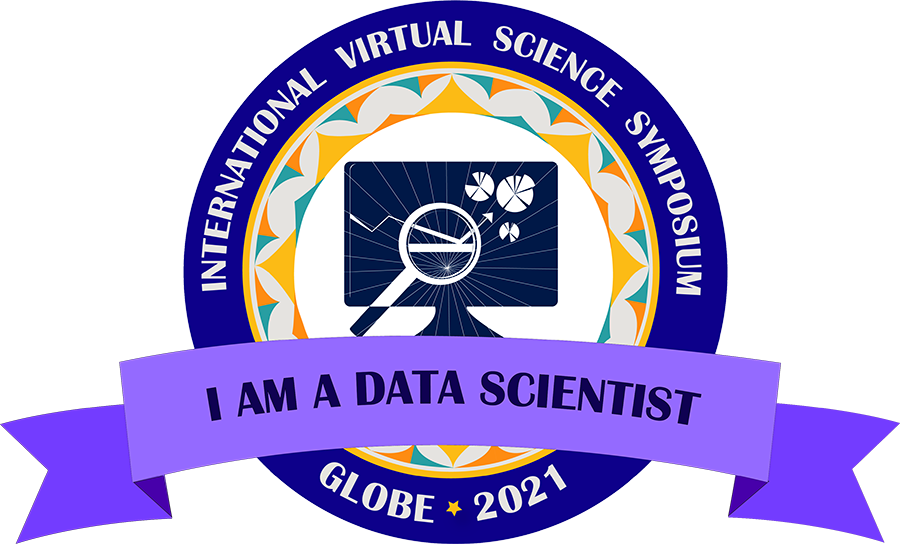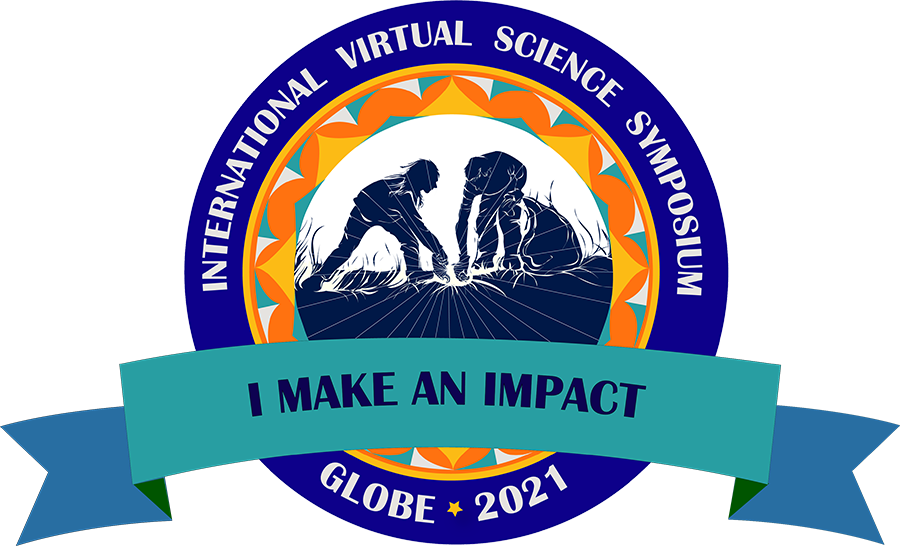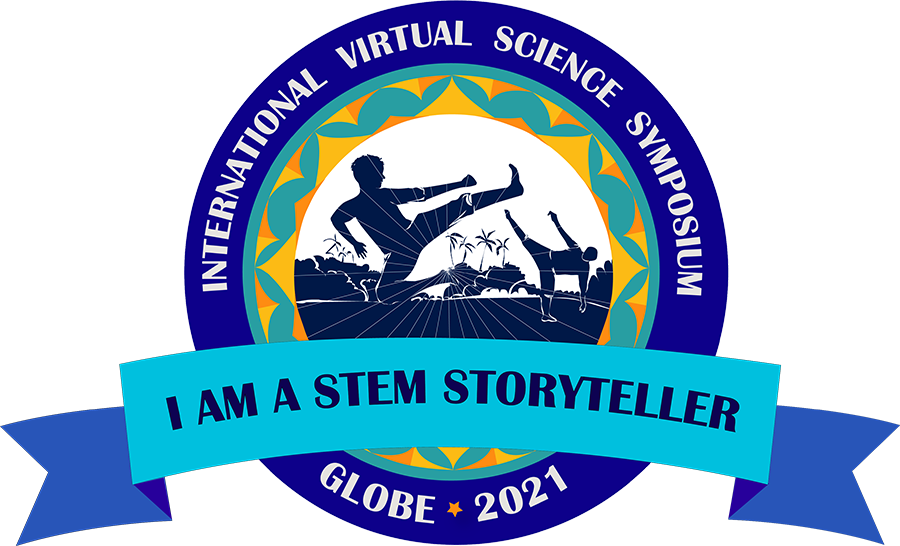 How does cloud coverage affect PM 2.5 measurements?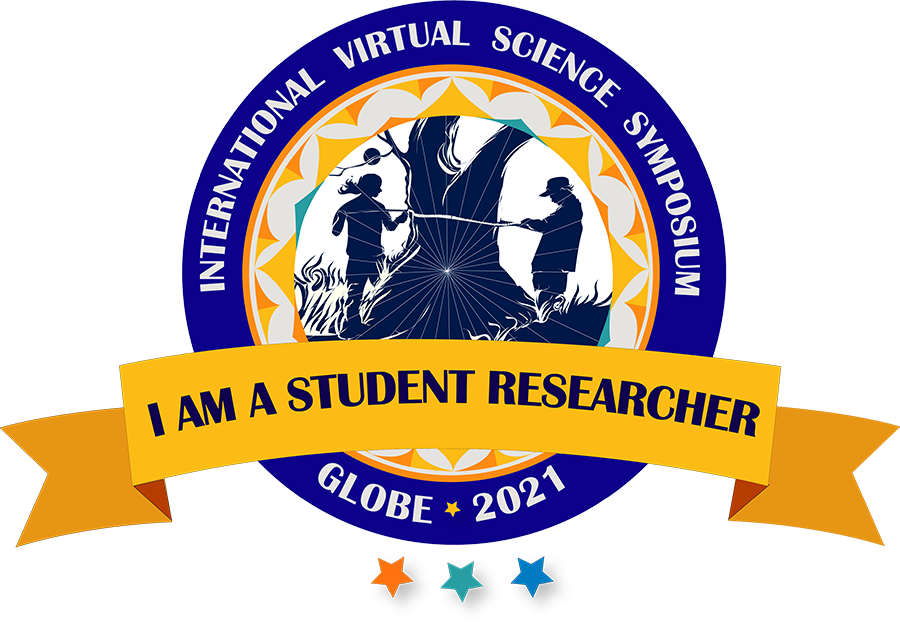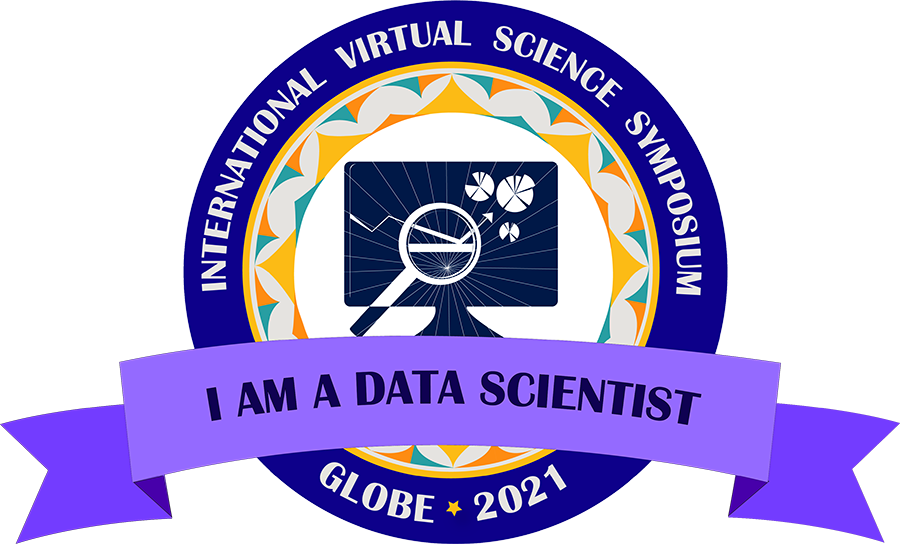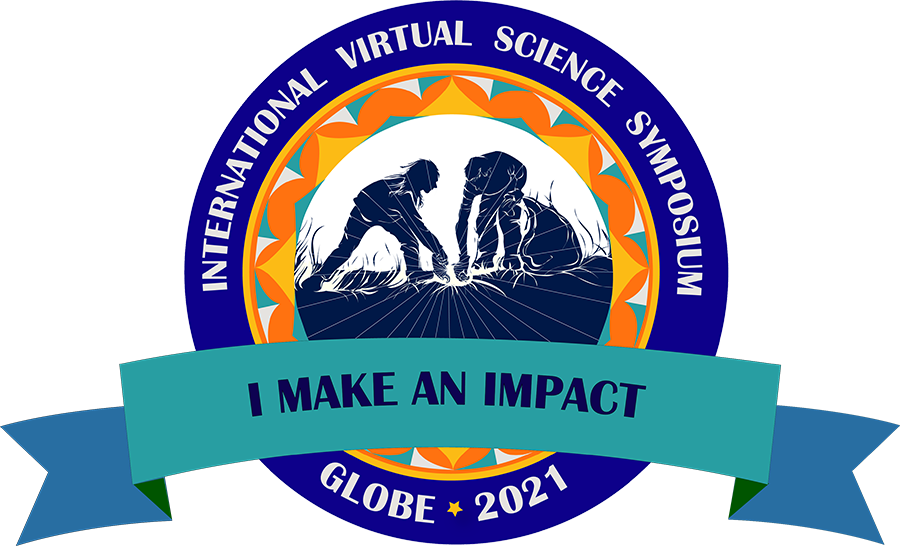 Air Quality Research Project: Air Quality and Precipitation