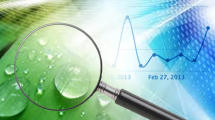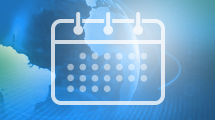 12/24/2013
GLOBE Learning Expedition (GLE) Update
The 2014 GLOBE Learning Expedition (GLE) webpage is now available. Find new information about the 2014 GLE in New Delhi, India, which will take place from 4 – 8 August 2014.
>>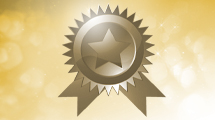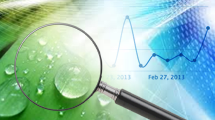 12/12/2013
NOAA Adopt a Drifter Program
Wanted: Schools outside the U.S. who would like to partner with U.S. schools to co-adopt a drifting buoy and track it as it moves in the ocean currents. Participate in NOAA's Adopt a Drifter Program.
>>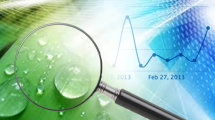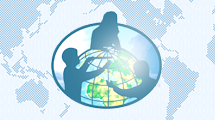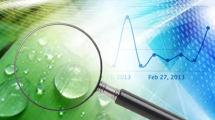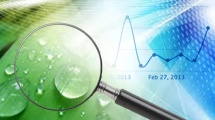 11/15/2013
Taiwan Joins GLOBE
We are very pleased to announce that Taiwan has joined the GLOBE Community as our newest Partner in the Asia and Pacific Region.
>>