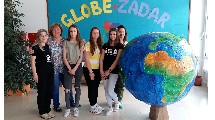 05/30/2017
GLOBE Conference in Croatia
Students and teachers from 40 Croatian GLOBE schools took part in the 20th Annual GLOBE Conference and Competition held in Zadar from May 15 to May 17, 2017. The students presented their research projects and thoroughly enjoyed The GLOBE Survey Competition in the beautiful Zadar region covered with natural beauty.
>>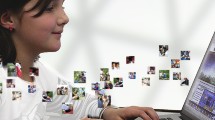 05/22/2017
2017 GLOBE International Virtual Science Symposium Conclusions
Two schools from Europe and Eurasia Region received a stipend that will help to bring some selected students from these schools to the GLOBE Annual Partner Meeting in Connecticut this summer. Heartiest congratulations to the students of these schools and many thanks to all the participants, mentors and judges of 2017 GLOBE International Virtual Science Symposium.
>>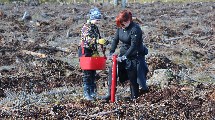 05/19/2017
GLOBE Earth Day Celebrations in Estonia
A combination of creativity and enthusiasm made the Earth Day Celebrations by GLOBE in Estonia outstanding. GLOBE Estonia in cooperation with US Embassy in Tallinn organized various activities at several locations, thereby giving opportunities to many people to participate.
>>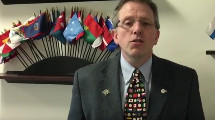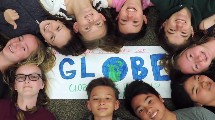 05/03/2017
Earth Day 2017 Video Contest
European region witnessed 48 schools from 7 countries competing in the 2017 Earth Day video Contest. Although all the videos submitted were excellent, only one got the opportunity to be featured in the Earth Day 2017 GLOBE Broadcast. Nevertheless we want to present all of them now.
>>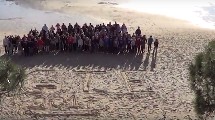 04/24/2017
GLOBE Trot' AIR Expedition in France
Students from France came together for The GLOBE Trot' AIR Expedition, a 3 day field trip to the South West France organized within Calisph'Air – a project related to GLOBE Air Quality Campaign.
>>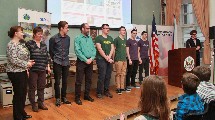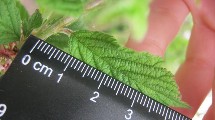 03/20/2017
GrowApp: make an animation of climate change in your backyard
Observe the greening-up of trees with the newly launched GrowApp! The application allows you to make animations of trees, gardens and landscapes by taking pictures with your smartphone. While having fun making an animation of your backyard, you help scientists better understand climate change impact on the environment.
>>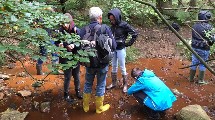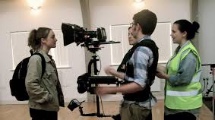 02/23/2017
Teachers: Make a Video for GLOBE Earth Day!
The GLOBE Implementation Office will celebrate Earth Day 2017 on Friday 21 April with a special Google. Hangout that will feature one video from each GLOBE region. Enter your video to be the one from your region!
>>