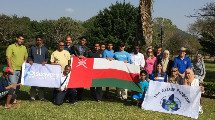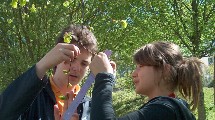 09/18/2015
GLOBE Hosts New Data Entry Challenge 11-17 October
GLOBE is hosting a new data entry challenge from 11-17 October 2015! Whether you report new data or old, GIO will recognize schools entering the most data during the week. With your help, it all adds up!
>>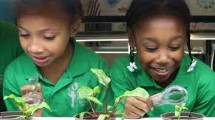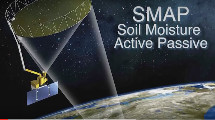 09/15/2015
Announcing the NASA SMAP Campaign for GLOBE Students
In support of the Soild Moisture Active Passive (SMAP) satellite mission, NASA has initiated a 7-month-long soil moisture measurement campaign, from 1 October 2015 through 30 April 2016, and invites GLOBE schools to participate.
>>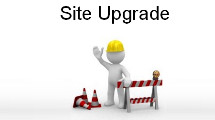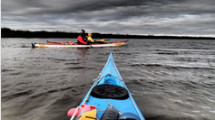 09/10/2015
Upstream Alliance Sea Kayaking Expedition Uses GLOBE Protocols
Upstream Alliance is a nonprofit organization that connects people to nature using education and leadership expeditions.On 9 September 2015, members of Upstream Alliance embarked on an 800-km, 30-day sea kayak expedition circumnavigating the Delmarva Peninsula, a large peninsula on the East Coast of the United States, using GLOBE protocols to guide their research investigations.
>>