NASA and Australia Sign GLOBE Agreement
Jul 15, 2020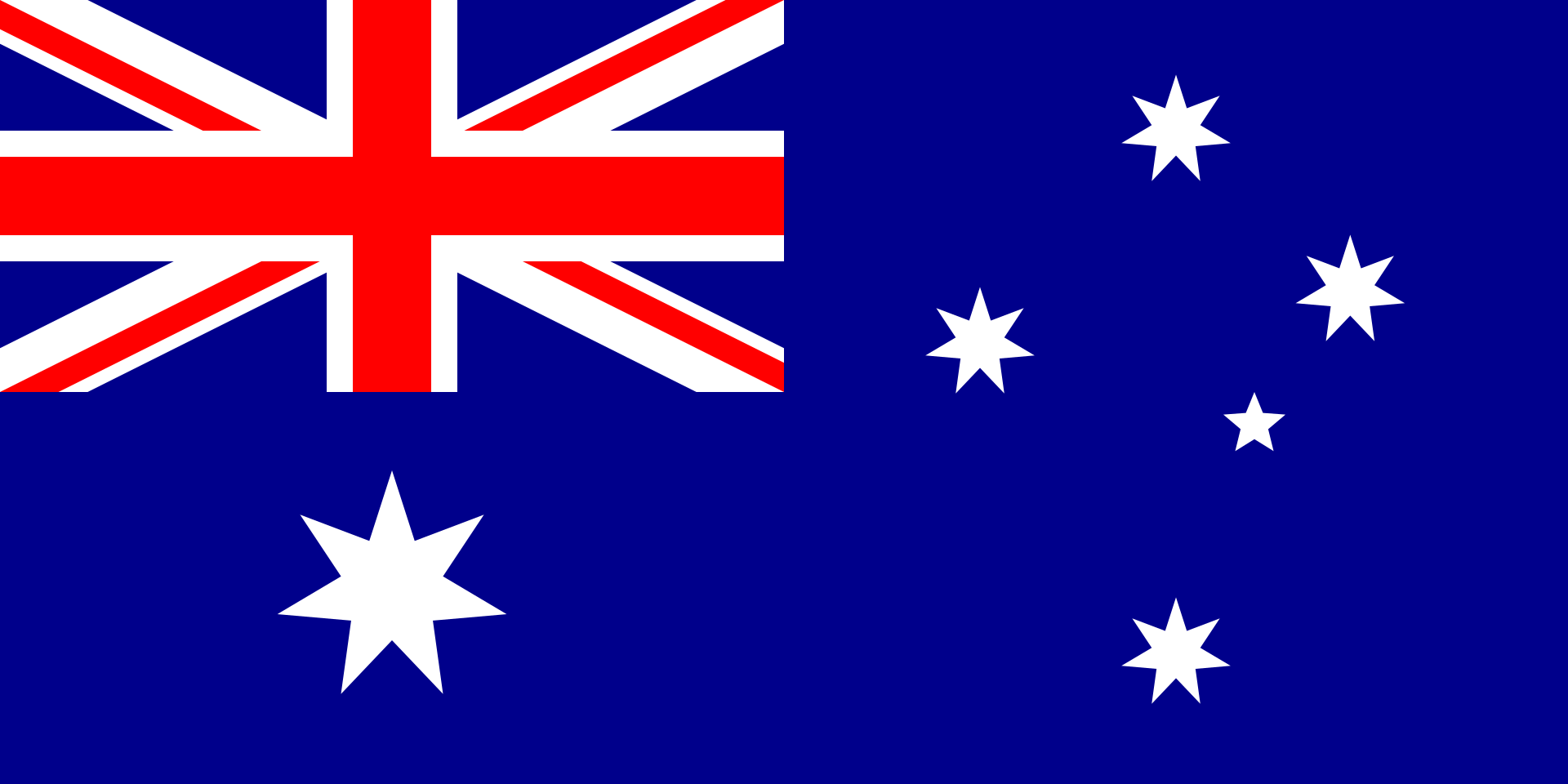 NASA and the Australian Space Agency have signed an agreement to cooperate on The GLOBE Program. The new agreement enables the Australian Space Agency to re-launch GLOBE activities in Australia, building upon the foundation it created in 1995 when Australia first joined GLOBE.
"We're excited to see our partners in Australia re-engage in the GLOBE program," said NASA Administrator Jim Bridenstine. "Global observations are a critical component of this program and participation from observers across Australia will help ensure we have the best data possible to help students, teachers, scientists, and citizens promote science and learning about the environment. It also strengthens our partnership with a key international ally who will help us in our efforts to send the first woman and next man to the Moon in 2024 as part of the Artemis program."
Head of the Australian Space Agency Dr. Megan Clark AC shared the excitement of getting students engaged in STEM education. "Inspiring young Australians in space is a really important priority for the Australian Space Agency."
The Australian Space Agency will serve as the government lead for The GLOBE Program in Australia, and the Commonwealth Scientific and Research Organization (CSIRO) will reassume its role as the Country Coordinator.
"NASA is very pleased to have Australia as a GLOBE partner as we celebrate the program's 25th Anniversary this year," said Allison Leidner, NASA GLOBE Program Manager. "We look forward to collaborating with the Australian Space Agency and CSIRO and welcoming the Australian education and science communities in our efforts to broaden our understanding of Earth's environment."
The GLOBE Implementation Offices welcomes the Australian Space Agency and CSIRO to GLOBE!
type: globe-news
News origin: GLOBE Implementation Office
---
Comments