European Phenology Campaign 2017/2018 for Schools Starts Now!
Sep 14, 2017
The European Phenology Campaign 2017/2018 gives students a special opportunity to learn more about phenology and seasonal changes in their environment. During autumn, students can observe color changes and the falling of leaves using both the GLOBE green-down protocol and the GrowApp smartphone application. It is easy, join us! Here's how:
Download the GrowApp to your phone.
Select a tree that belongs to the seven species of the campaign.
Take a picture using the GrowApp, add the hashtags of a #tree (eg. #oak), #globe, and #your school name and upload it. You can see it on the GrowApp map now.
Come back to the tree regularly and each time take a picture. You can also use GLOBE Green Down protocol to determine the color change of the leaves.
Still don´t know how to start? A scientist will help you. Watch the video:
News in the Campaign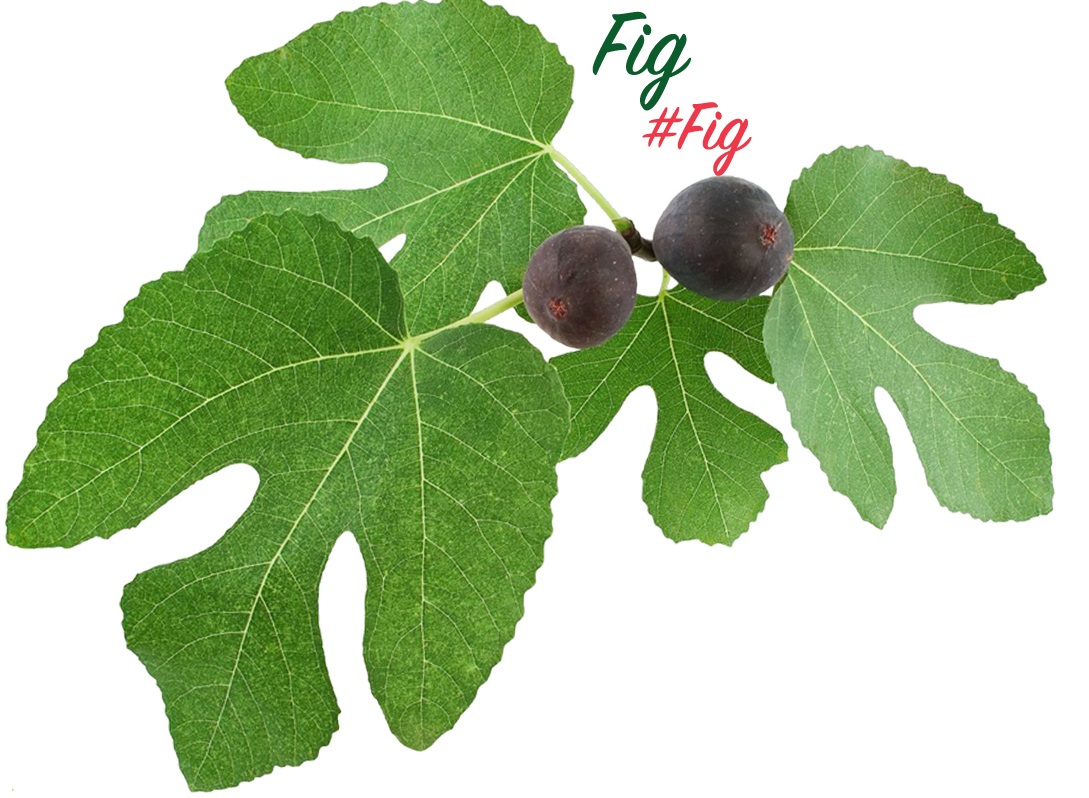 The figtree, a species typical for Mediterranean Region, was added to the campaign. Now there are seven tree species to focus on within the campaign (oak, lime, beech, birch, sour-cherry, hazel, and figtree).
As the autumn comes, the color of leaves starts changing, and leaves will soon be falling down. To observe and record this change, use the GLOBE Green Down protocol and enter the data into the GLOBE database.
GrowApp smartphone app is a perfect and easy-to-use app for biology and geography classes. It allows students to observe plants changing over seasons, make time lapse videos, and learn how plants react to climate. The application is available for Android and for iPhone.
Extra offer: Join the Collaboration Project for Schools!
Schools are welcome to join the Collaboration Project that starts this September. Within the project, students will create their own research project and will be paired with another school to share their results with international students.
By joining, the school will be asked to spend four–six lessons on the project from September through December 2017. The campaign will also continue in the spring 2018. For more information on school collaboration, registration, and assignments click here.
Do you want to know more about European Phenology Campaign 2017/2018 and receive news? Follow the Globe website! Join the European Phenology Campaign Community!
Story contributed by: Lenka Kleger, Europe and Eurasia Region.


type: globe-news
News origin: Europe and Eurasia
---
Comments