GLOBE Europe and Eurasia Regional Meeting 2016 in Germany
Oct 27, 2016
How was the GLOBE Europe and Eurasia Regional Meeting 2016? Simply enjoyable, successful, full of discussions and new ideas for teaching and cooperation!
Wonderful weather welcome more than 30 Country Coordinators, teachers, trainers and scientists from 18 European countries to Cologne, Germany to participate in the annual GLOBE Europe and Eurasia Regional Meeting. The five days (26-30th September 2016) event took place at the University of Cologne and consisted of three parts:
Country Coordinators meeting on 26 – 27th September
GLOBE Training on 27 – 28th September
MASS conference and Training on 28 – 30th September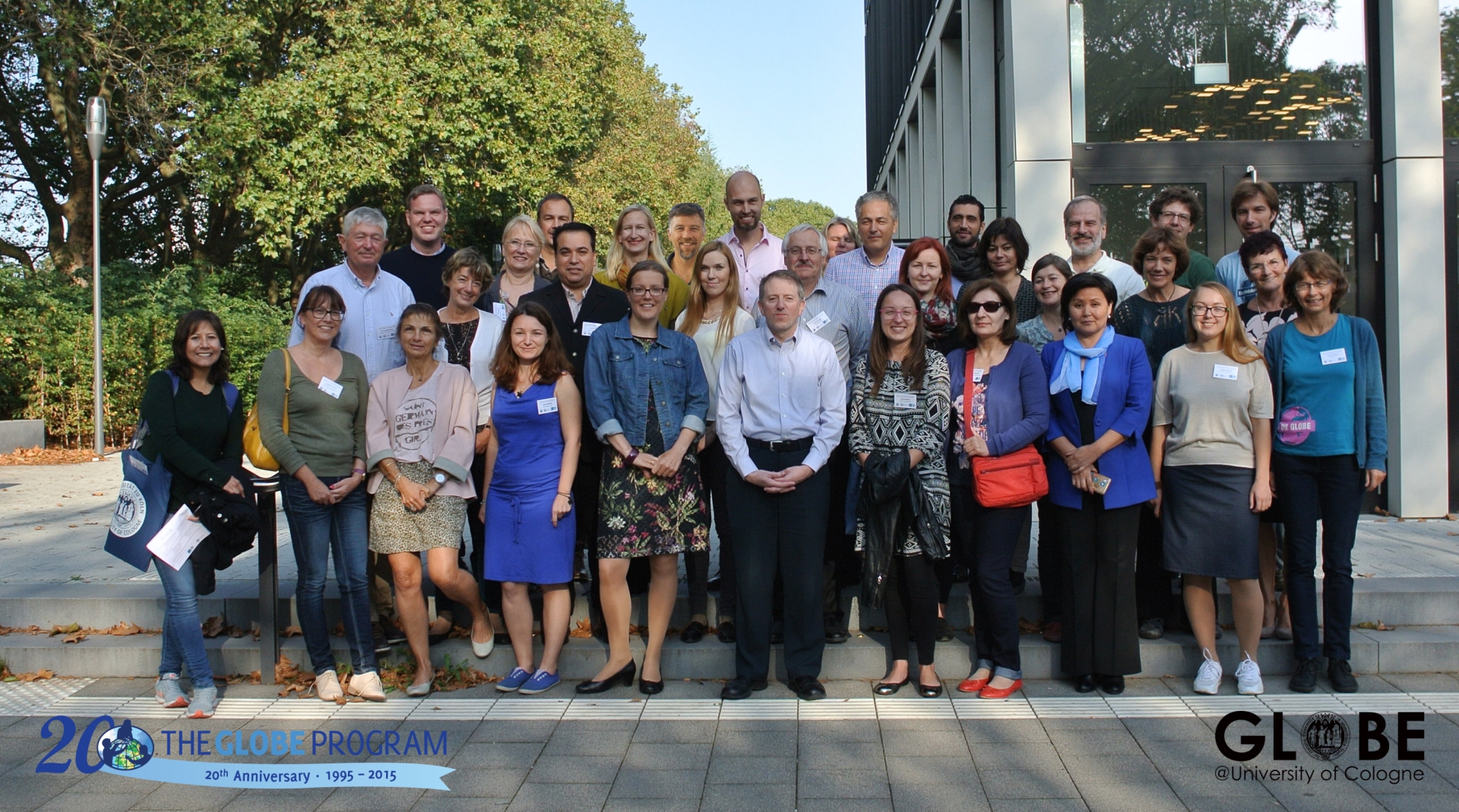 In the beginning Vice-Rector of University of Cologne, Prof. Herzig, welcomes all the participants at the University of Cologne. The representative of US Embassy Darlene R. Ketten opens the review of 2016, where Dr. Tony Murphy (Director of GLOBE) presented highlights of the program in 2016 and announced news from GLOBE Implementation Office.
After that, country coordinators were excited to talk about good practice of the program in their country. Presented highlights from countries reflected the diversity of the program implementation in the region. Based on the wide range of good practice presented, country coordinators discussed their own priorities for development of the program in next year. Several topics resonated the most among the participants: Citizen Science, International School-to-school Collaboration, Implementation GLOBE in School Curricula and Phenology Campaign 2016-17.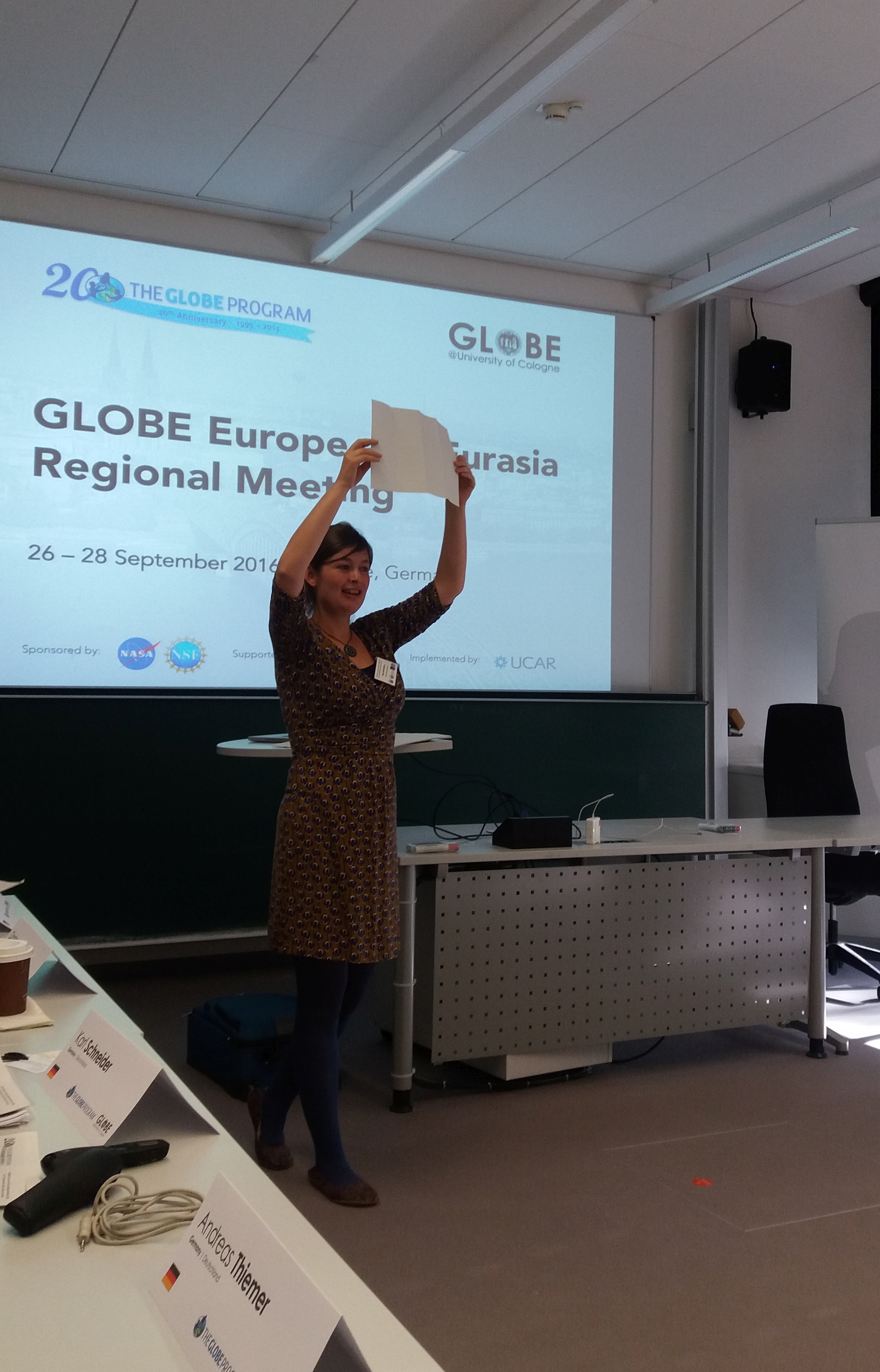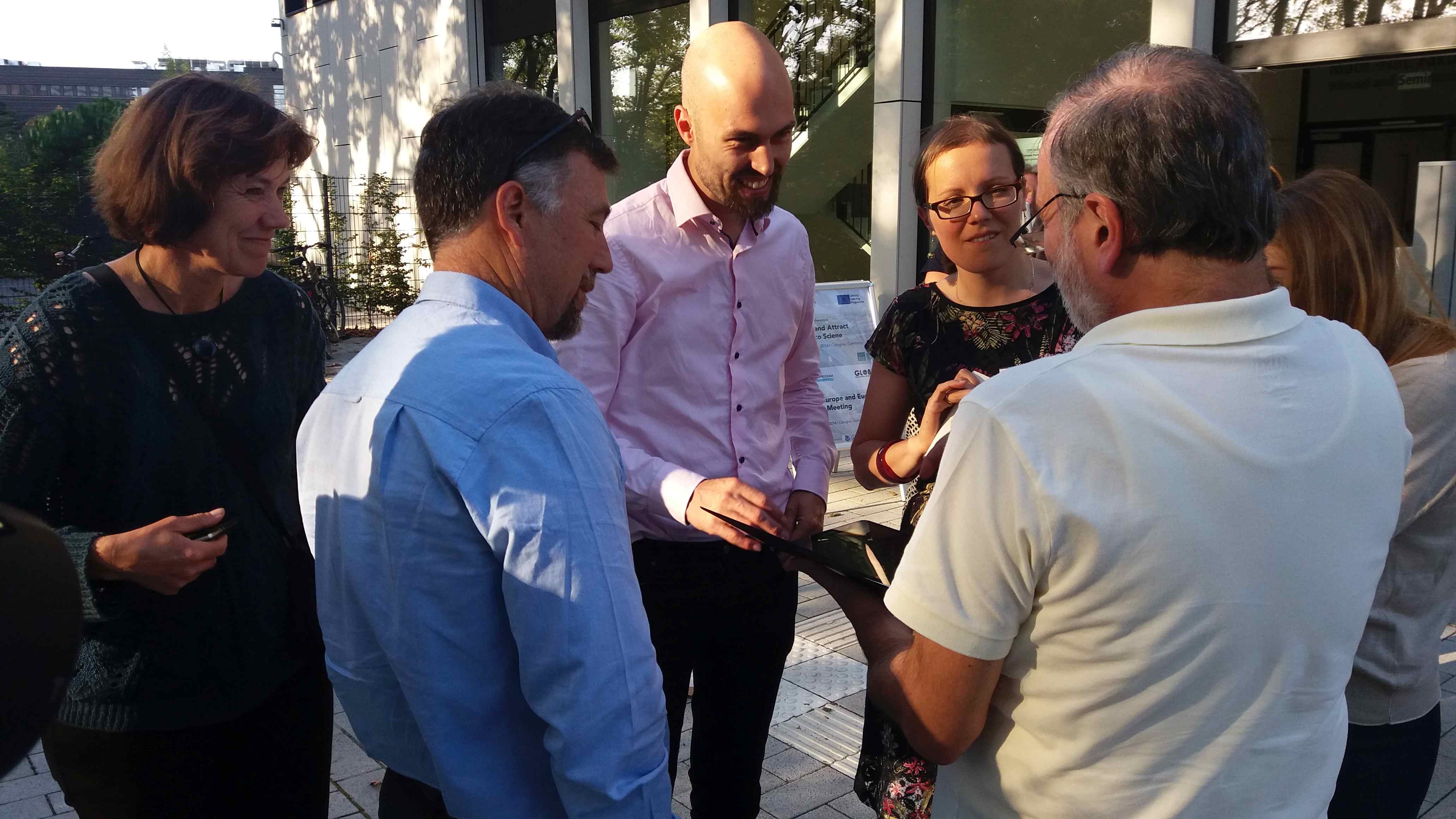 Teachers, university students and other members of GLOBE community joined the group on the second day of the meeting for the presentation panel and workshops focused on inquiry-based learning. They interacted together at the poster session and later on during the GLOBE trainings (Atmosphere and Climate, Phenology, Soils, El Nino Campaign and website training).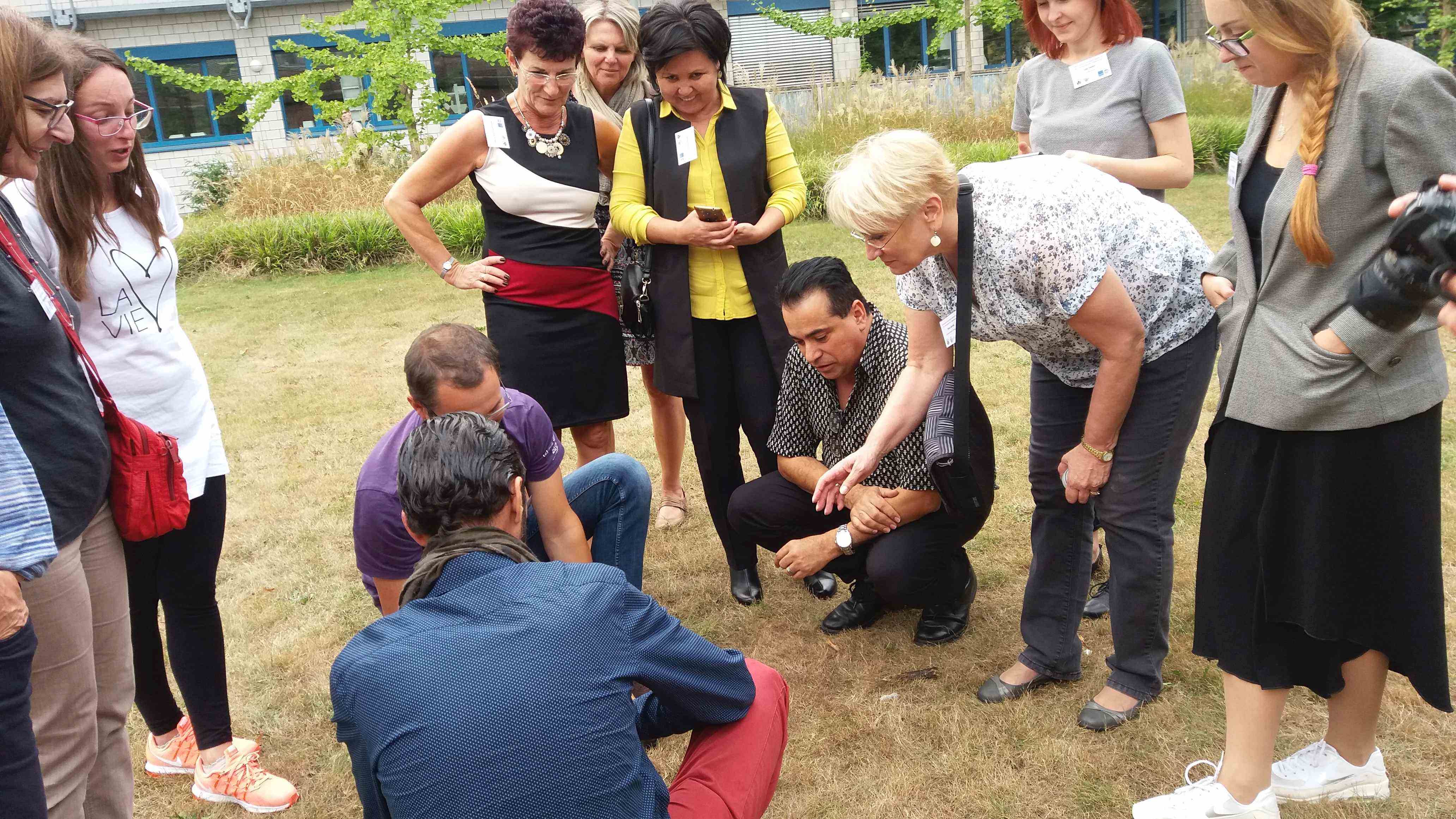 Sharing experience, discussing ideas for GLOBE implementation and planning collaboration was the core part of the meeting. We believe that GLOBE Europe and Eurasia Regional Meeting 2016 motivated teachers to use GLOBE Program activities and other Inquiry-based learning approaches in their schools.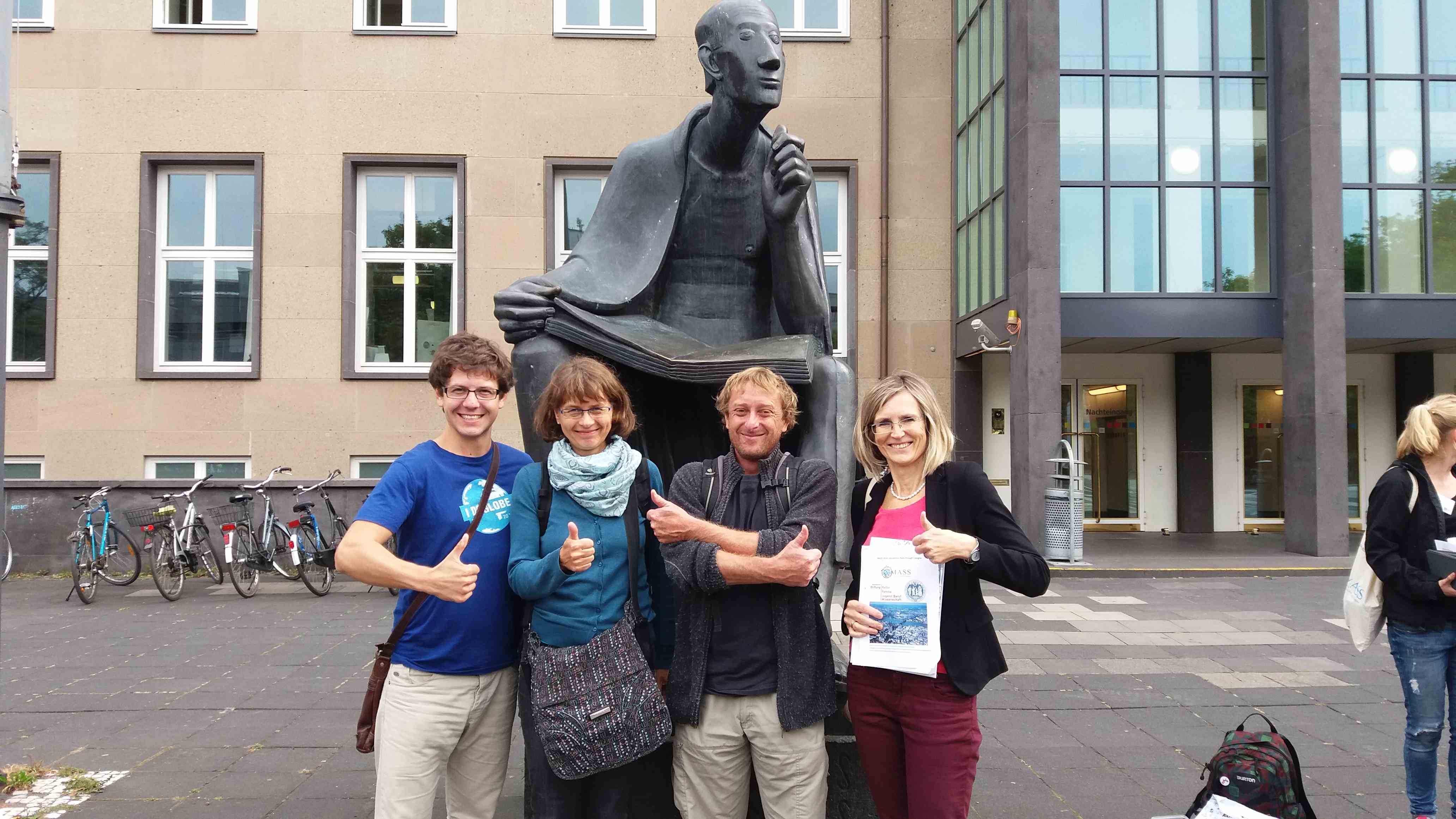 type: globe-news
News origin: Europe and Eurasia
---
Comments