GLOBE and the Natural Inquirer Crosswalk Project
Sep 10, 2021


The GLOBE U.S. Coordination Office (housed at the Leitzel Center at the University of New Hampshire) is working in partnership with the USDA Forest Service to develop educational products highlighting connections between Natural Inquirer* issues and GLOBE program protocols and activities.
A baseline crosswalk has been developed between Natural Inquirer materials and GLOBE learning activities and protocols. These crosswalks are posted to Wakelet (see links below), with each Natural Inquirer issue having a "collection page" that includes the description of the issue, links to the issue, and GLOBE connections. This includes:
---
The project is looking for in-service and pre-service teachers familiar with either program to highlight the connections between Natural Inquirer issues and GLOBE resources in a blog or social media post. A stipend is available for published pieces.
---
The goal of the blog or social media post is to describe the connections between the two resources AND how the educator would implement them with students in a classroom or educational setting. It will also describe the NGSS or state standards that would be covered with the series of activities. NGSS alignment with GLOBE materials are available at this link.
Interested in participating? Educators can use the baseline crosswalk on Wakelet to select a Natural Inquirer issue of interest and sign up using this Google Form. After completing the form, the U.S. GLOBE Office will be in touch on next steps. Questions? Contact the GLOBE U.S. Coordination Office at usglobeoffice@gmail.com.
Published Natural Inquirer and GLOBE Crosswalks:
As products are published, this list will be updated.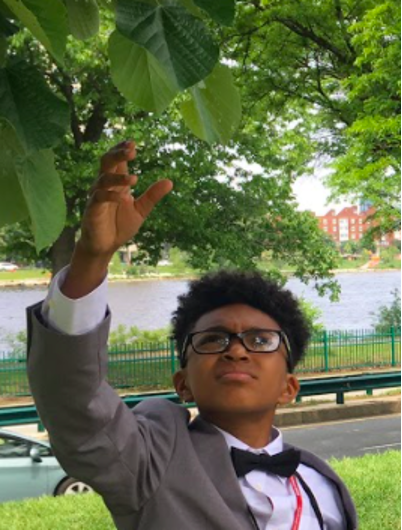 GLOBE and Natural Inquirer Crosswalk Project: Phenology by guest blogger Eliza Balch. Natural cycles are occurring all around us all the time-- but do you notice them? This piece shows the connections between the Green-Down Protocol, What Can We Learn About our Seasons? GLOBE Activity, and the Are You Ready to Change Natural Inquirer article. It is geared toward upper elementary students.
GLOBE and Natural Inquirer Crosswalk Project: Teach Earth Systems Connections in Three Steps by Alicia Carlson, U.S. GLOBE Coordination Office Outreach Lead. ​​​​Teachers of Kindergarten to Grade 2 can use stories and observations of nature outside your door to help students understand how the systems of Earth (atmosphere, biosphere, hydrosphere, and pedosphere) are connected.
* What is the Natural Inquirer?
The Natural Inquirer Program (NIP) is an essential national asset for the U.S. Forest Service. The NIP consists of an interrelated and integrated set of science education and environmental literacy resources based on U.S. Forest Service scientists and their scientific work. The flagship product is Natural Inquirer, a science education journal written in a scientific journal format directly from the published work of U.S. Forest Service scientists for an upper elementary and middle school audience. Other products include the Investi-gator, a journal for upper elementary students; a Reader Series for K-2; coloring sheets and puzzles for preK-1, NSI:Nature Science Investigator, a non-formal self-directed science activity guide; scientist & engineer trading cards for middle school students; and bookmarks for high school students. All products are correlated to National Education Standards and are provided as a free resource to the public.

What is GLOBE?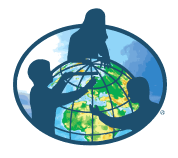 The Global Learning and Observations to Benefit the Environment (GLOBE) Program is an international science and education program that provides students and the public worldwide with the opportunity to participate in data collection and the scientific process, and contribute meaningfully to our understanding of the Earth system and global environment. The GLOBE Program is sponsored by NASA, and supported by the NSF, NOAA and the U.S. Department of State. https://www.globe.gov/
News origin: United States of America
---
Comments