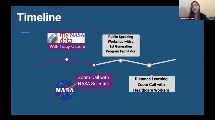 07/21/2020
GLOBE-at-Home Strategies for Success!
Although schools around the world have paused in-person learning, that hasn't stopped GLOBE Mission EARTH (GME) teachers Jessica Kunz and Zulema Gonzales from providing GLOBE-infused STEM learning for their students. During a recent round-table virtual presentation hosted by GME, these teachers shared examples of their lesson plans and strategies to engage students' STEM (distance) learning.
>>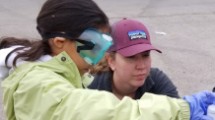 06/19/2020
Teacher Feature: A Q&A with GLOBE Teacher Hannah VanScotter
A Q&A with GLOBE teacher Hannah VanScotter. Hannah teaches a variety of science classes at Jefferson Montessori Academy, a K-12 school in Carlsbad, New Mexico, USA. Her students "all came away [from the SRS] talking about how they have more confidence in science, being able to do things like a big project they haven't been encouraged to do before."
>>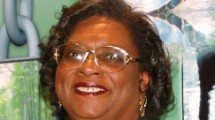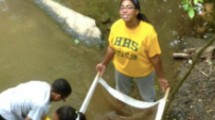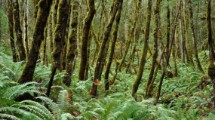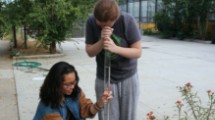 06/12/2020
Earth Team Interns as GLOBE Field Scientists
GLOBE Partnership Earth Team is a non-profit environmental education organization. Earth Team empowers urban youth to become lifelong environmental stewards through experiential education, skills development, and the building of community connections.
>>