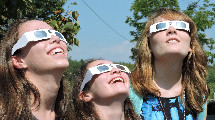 11/16/2017
Looking up into a personal path of discovery
NH students collect data for NASA studies of 2017 eclipse. August 21, 2017, the day the sun and the moon shadow danced across the United States, brought a multitude of memories…and gifts. For astrophysicists, biologists, meteorologists, entomologists—almost any science "ists" you can name—the eclipse rendered literally billions of data that will deepen our understanding of the universe, from the elements found in faraway stars to the behavior of Earth-bound microorganisms. For those who wanted only to see an eclipse in their lifetime, the rewards were perhaps less quantifiable but just as profound: awe, astonishment, contemplation, celebration, and maybe even a few moments of shared, absolute silence. But while the sight of the moon drifting across the face of the sun was stunning, it was the image of millions of faces looking up – not down at our smart phones, not down at our laptops, not down at our feet lost in thought – but up at a natural miracle that made this eclipse different from any that have come before. GLOBE Program US Country Coordinator Jen Bourgeault, who is based at the Joan and James Leitzel Center for Mathematics, Science, and Engineering at the University of New Hampshire, noted that any of her UNH peers with a professional interest in the eclipse was far from campus that day, conducting experiments in or near the path of totality.
>>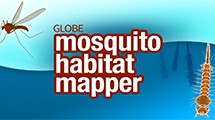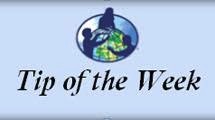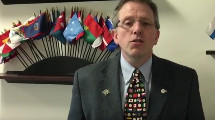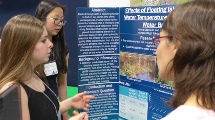 03/13/2017
U.S. Student Research Symposia Updates
The first of the six student research symposia, the Southeast Regional Science Symposium, will take place at the Marshall Space Flight Center in Huntsville, Alabama from 27-29 April. Read here for more information.
>>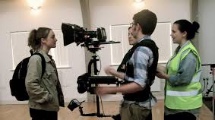 02/23/2017
Teachers: Make a Video for GLOBE Earth Day!
The GLOBE Implementation Office will celebrate Earth Day 2017 on Friday 21 April with a special Google. Hangout that will feature one video from each GLOBE region. Enter your video to be the one from your region!
>>