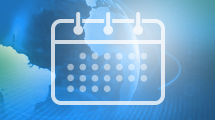 12/24/2013
GLOBE Learning Expedition (GLE) Update
The 2014 GLOBE Learning Expedition (GLE) webpage is now available. Find new information about the 2014 GLE in New Delhi, India, which will take place from 4 – 8 August 2014.
>>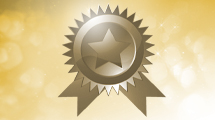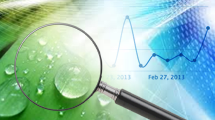 12/12/2013
NOAA Adopt a Drifter Program
Wanted: Schools outside the U.S. who would like to partner with U.S. schools to co-adopt a drifting buoy and track it as it moves in the ocean currents. Participate in NOAA's Adopt a Drifter Program.
>>
12/11/2013
Environmental Education Grants
The U.S. Environmental Protection Agency provides support for environmental education projects that increase the public's awareness about environmental issues and provide them with the skills to take responsible actions to protect the environment
>>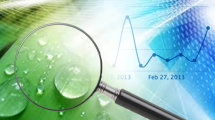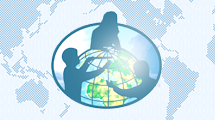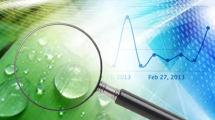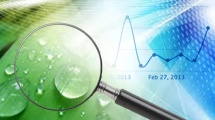 11/15/2013
Taiwan Joins GLOBE
We are very pleased to announce that Taiwan has joined the GLOBE Community as our newest Partner in the Asia and Pacific Region.
>>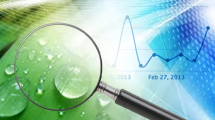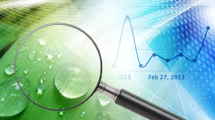 11/14/2013
Community Spotlight - Diana R. Johns
Diana R. Johns, a teacher of Advanced Placement Environmental Science (APES) at Crestwood High School in Dearborn Heights, Michigan USA, has been involved with GLOBE since 1995 and has influenced the path of many students over the years. Two of her students recently earned first place at the GLOBE Student Research Exhibition.
>>