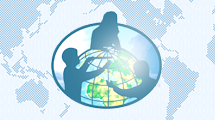 04/12/2013
Surface Temperature Trainings
On April 12 and 13 educators from across Virginia and North Carolina participated in GLOBE Surface Temperature workshops. Twenty-four educators participated in workshops with GLOBE Master Trainer Dr. Kevin Czajkowski, from the University of Toledo. The workshops were organized by the GLOBE Partnership at NASA Langley Research Center and sponsored by CALIPSO. Teachers and Trainers received hands-on training in using Infrared Thermometers to identify surface temperature. Participants collected and compared surface temperature readings from various surfaces, such as asphalt, grass, gravel, and water. The workshops challenged participants to identify a scientific question that their students could investigate using the GLOBE Surface Temperature protocol.
>>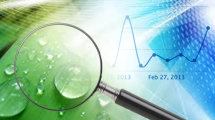 02/01/2013
Peter Schmidt: Community Spotlight
GLOBE Master Trainer Peter Schmidt knows GLOBE. After all, he's been involved with the Program since 1997. Currently, Schmidt is the Principal Investigator (PI) and primary author of a 1.4 million dollar grant awarded in October 2012 by the National Oceanic and Atmospheric Administration (NOAA).
>>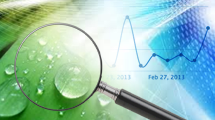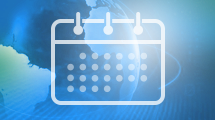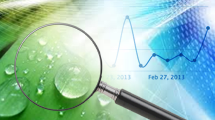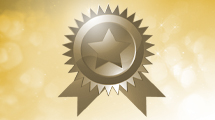 01/14/2013
U.S. Dept. of Education Opportunity for Environmental Educators
The applications for 2013-2014 ED Washington and Classroom Teaching Ambassador Fellowships are now available and will close on January 29, 2013. Teaching Ambassador Fellows are outstanding teachers, with a record of leadership, strong communication skills, and insight into educational policy based in classroom expertise.
>>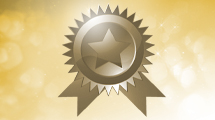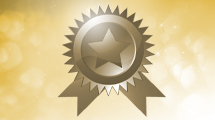 12/28/2012
2013 GLOBE Calendars Now Available
The 2013 GLOBE calendars are now available for purchase through the GLOBE store online. The calendar is made up of student entries to the recent SCRC student art competition, in which students around the world used their creativity to depict their local climate.
>>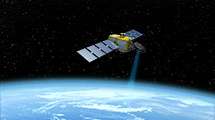 12/17/2012
GLOBE at Night 2013
The GLOBE at Night program is an international citizen-science campaign to raise public awareness of the impact of light pollution. From these data an interactive map of all worldwide observations is created.
>>