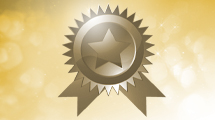 08/28/2013
Sixth Annual Siemens 'We Can Change The World' Challenge
The Siemens We Can Change the World Challenge is the premier national environmental sustainability competition for K-12 students in the United States. Through project-based learning, students learn about science and conservation while creating solutions that impact their planet. Beginning August 13, 2013 through March 4, 2014, teams from across the country will be challenged to create sustainable, reproducible environmental improvements in their local communities.
>>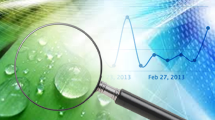 08/06/2013
Community Spotlight - Jennifer Bourgeault
Working in a collaborative and strategic fashion with the GLOBE Program Office (GPO), United States Country Coordinator Jennifer Bourgeault is finding new and innovative ways to connect with Partners and provide them with the necessary tools to make their experience working with GLOBE more engaging and meaningful.
>>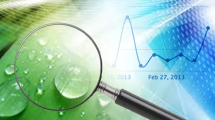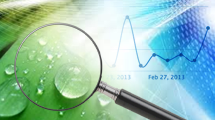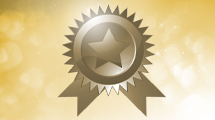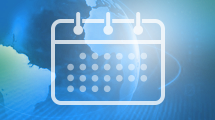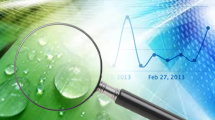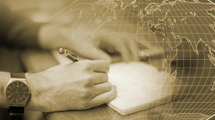 04/29/2013
Technology and Communication Update
If you want to continue to receive publications and email messages from the GLOBE Program Office (GPO) be on the lookout for an email, coming soon, that will allow you to do just that.
>>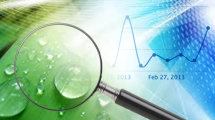 02/01/2013
Peter Schmidt: Community Spotlight
GLOBE Master Trainer Peter Schmidt knows GLOBE. After all, he's been involved with the Program since 1997. Currently, Schmidt is the Principal Investigator (PI) and primary author of a 1.4 million dollar grant awarded in October 2012 by the National Oceanic and Atmospheric Administration (NOAA).
>>