2021 International Virtual Science Symposium Informational Webinar: This Wednesday (07 October)
Oct 05, 2020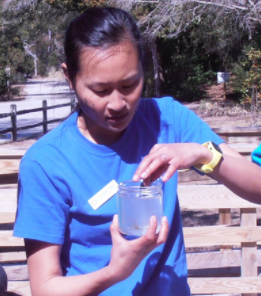 Getting ready for the 2021 GLOBE International Virtual Science Symposium (IVSS). There is an informational webinar this Wednesday, 07 October!
On Wednesday, 07 October (09:00 a.m. MT/11:00 p.m. ET/3:00 p.m. UTC), Amy Barfield and Sarah Parsons (GIO Education Team) will share general information and what's new about the 2021 IVSS. To access the webinar, click here.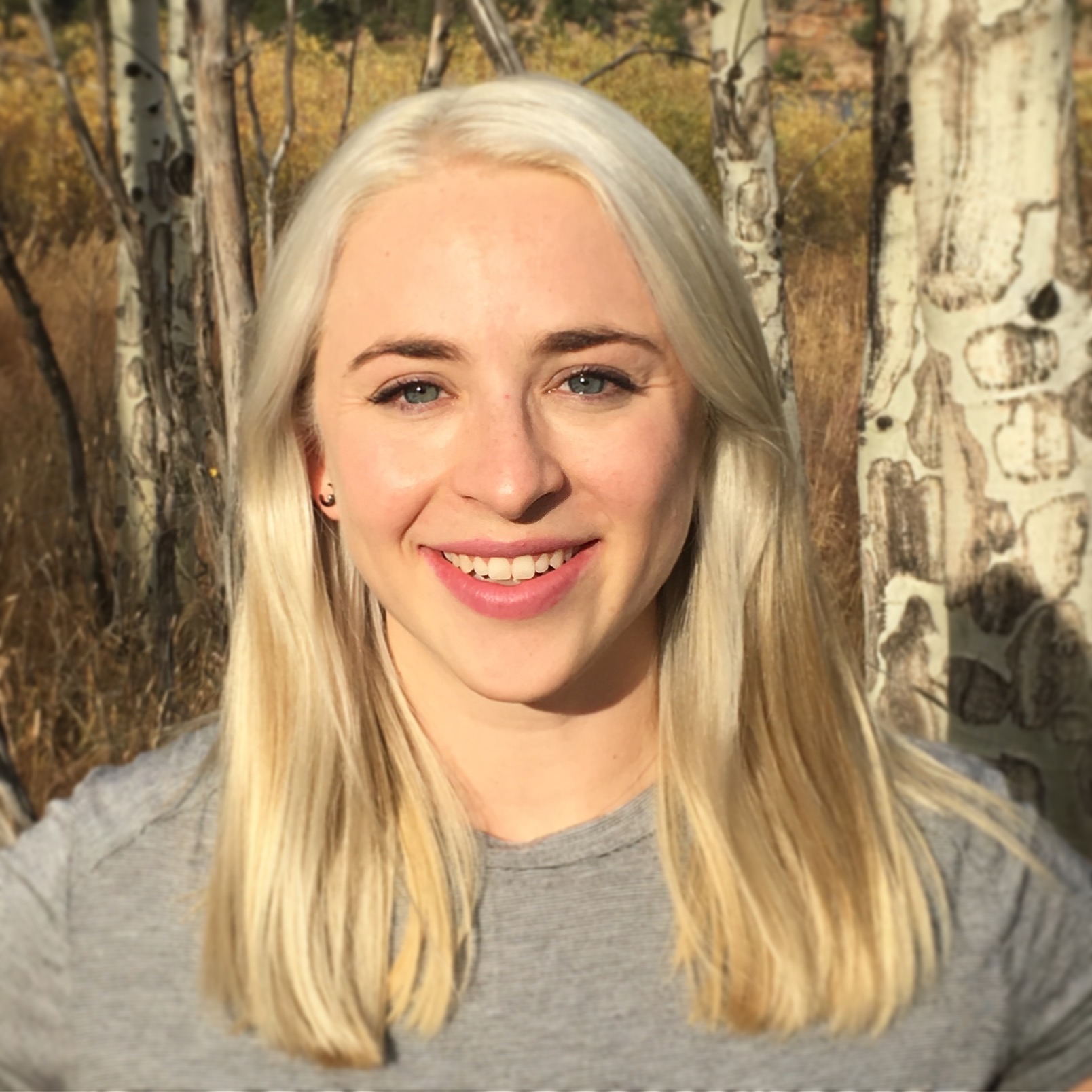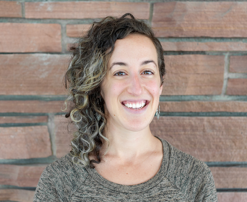 Additional 2021 IVSS Dates/Events to Keep in Mind:
Reports Accepted: Mid-to-late January through 10 March 2021
Due Date for Student Reports: 10 March 2021
Judging Webinar: 29 March 2021, 09:00 a.m. MT (To access, click here.)
Judging Period: 29 March through 05 April 2021
Feedback and Virtual Badges Shared: 22 April 2021
Drawing for Stipends: 22 April 2021
For more information on the 2021 IVSS, click here.
type: globe-news
News origin: GLOBE Implementation Office
---
Comments