Announcement: Coming in November -- New and Updated Website Features
Sep 25, 2020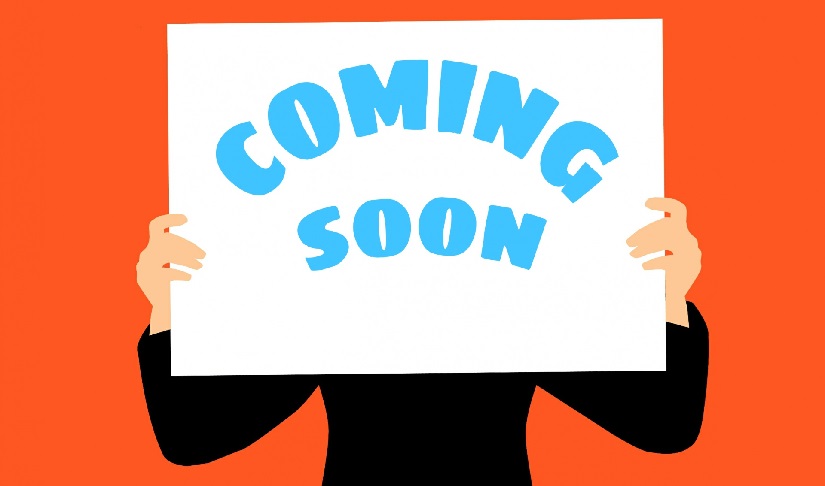 The GLOBE website's software is getting an upgrade. This upgrade will include a faster and more secure system, as well as improved site features. Visually the site will look the same to any user coming to check out the pages and information. However, when logging into the site as a GLOBE member, a user will note a few differences. The table below outlines what to expect.
| Before the Upgrade | After the Upgrade |
| --- | --- |
| The look and functionality of the current public site. | No changes. |
| When signed in as a user the "Go To" and "Manage" drop down buttons are on the right. | "Go To" and "Manage" will now be on the left. When signed in as a user, you will see a "slider" menu button on the left (example below). Click this to access "Go To" and "Manage." |
| "My Page," "Account," etc. is on the right. | No changes. |
As you can see, most of the changes will only affect users who access the site as administrators (those who manage more pages/areas in the site, such as partners and country coordinators).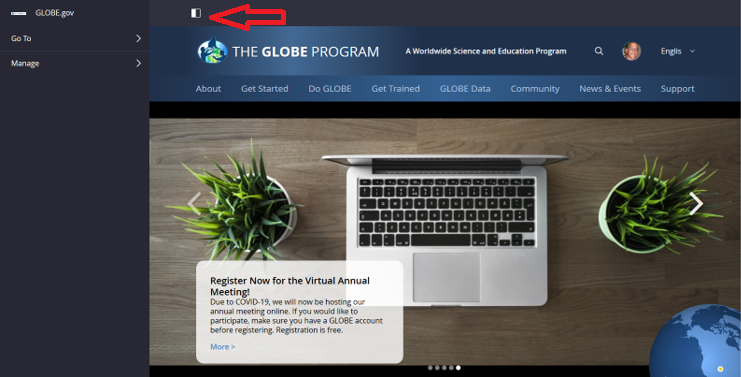 The look and feel of the content management system will also have some placement and cosmetic changes.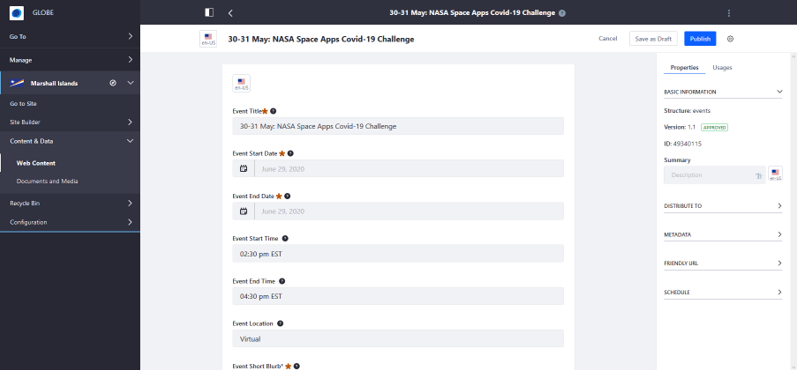 As a general introduction to all of the changes coming, please watch (or re-watch) Cornell Lewis' (GLOBE Project Website Manager) Virtual Meeting presentation from this past July. You can access the presentation, here: YouTube (at 4:29:20), or as information slides (PowerPoint), here.
Also to better help the GLOBE community understand all of the new changes, there will be a series of news articles and video tutorials with step-by-step instructions. Look for those each week in GLOBE News this fall. All information pertaining to the upgrade will also be housed on a "one-stop-shop" page, here.
Plus, we want to hear from you concerning the upgrade. Do you have comments or questions for us? You can email us at: globehelp@ucar.edu
Primary Audience: Trainers Teachers Students Partners Scientists Alumni Country Coordinators
News Topics: Web Maintenance / Enhancements
type: globe-news
News origin: GLOBE Implementation Office
---
Comments