The December GLOBE Urban Heat Island Effect (UHIE) – Surface Temperature Field Campaign Is On!
Dec 21, 2020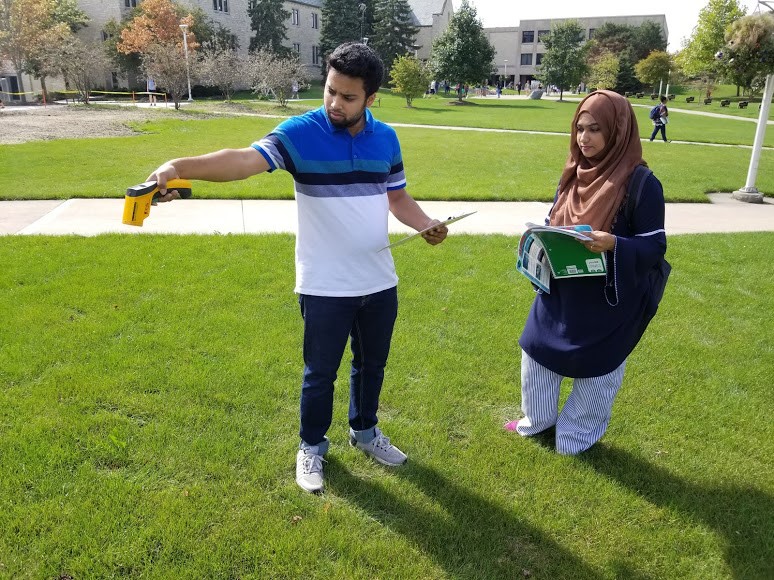 The Urban Heat Island Effect (UHIE)-Surface Temperature Field Campaign for December has begun! As always, your participation is invaluable to this scientific endeavor. Your observations add to the extensive data set that students and scientists, including Dr. Kevin Czajkowski ("Dr. C" at the University of Toledo), can use to study the urban heat island effect.
The campaign – which now takes place in October, December, and March – is focused on looking at the impact urbanization has on the Earth's surface temperature and how the surface temperature changes the dynamics of the Earth's atmosphere.
Did you participate in the October campaign? Then read Dr. C's recent blog, "Update for October 2020" for a summary of observations from around the world.
To read the blog, click here.
To learn more about the campaign, including how to get started, what data to collect and when, and how, click here.
News origin: GLOBE Implementation Office
---
Comments