Have Your Checked Out GLOBE's New Virtual Exchange Program/Toolkit?
Apr 16, 2020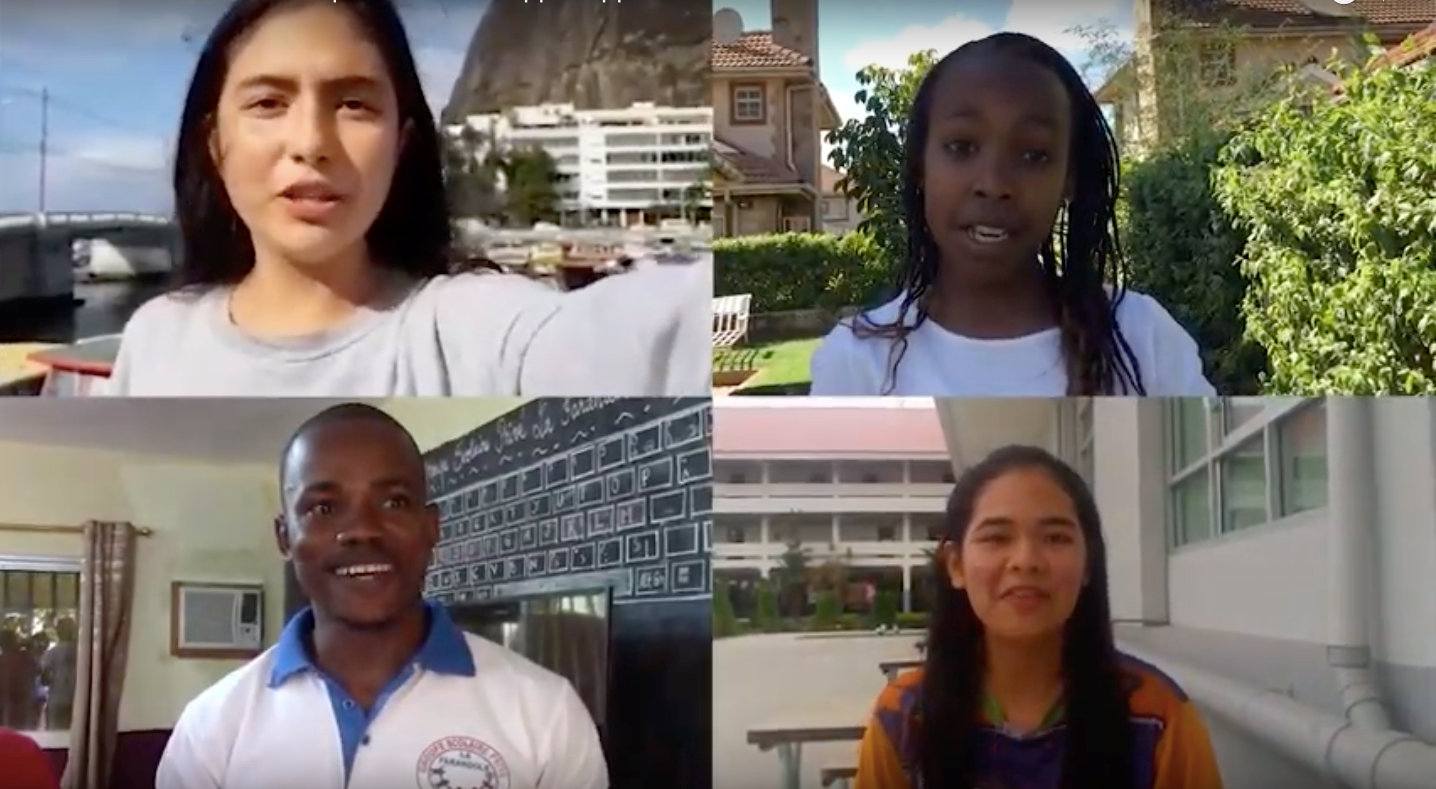 In 2020, GLOBE worked to create a way community members could connect virtually and learn about – and share about – GLOBE-related educational and scientific activities taking place around the world: the GLOBE Virtual Exchange Program.
The program offers community members a way to develop and conduct a collaborative GLOBE research project by comparing and analyzing environmental conditions in different locations.
The program includes a combination of synchronous (live) and asynchronous (offline) exchanges between two groups of participants – and offers the opportunity for GLOBE community members to engage with their counterparts on projects that promote STEM skills, mutual understanding, and collaboration.
To learn more about the Virtual Exchange Program, click here.
type: globe-news
News origin: GLOBE Implementation Office
---
Comments