GLOBE NEWS is temporarily unavailable.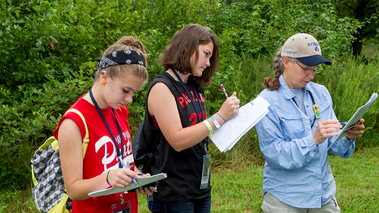 02/24/2021
Reports for 2021 IVSS Due 10 March! Judges Needed for 2021 IVSS – Informational Webinar on 29 March
The GLOBE Implementation Office (GIO) is looking for judges for the 2021 IVSS. The IVSS is a way for students from all over the world to showcase their hands-on scientific efforts with The GLOBE Program. Judging consists of filling out a Google form with scores and feedback on the student's project. Each project takes around 20-30 minutes to assess. Judges should be fluent in at least one of the following languages: English, Spanish, French, Arabic, Croatia
>>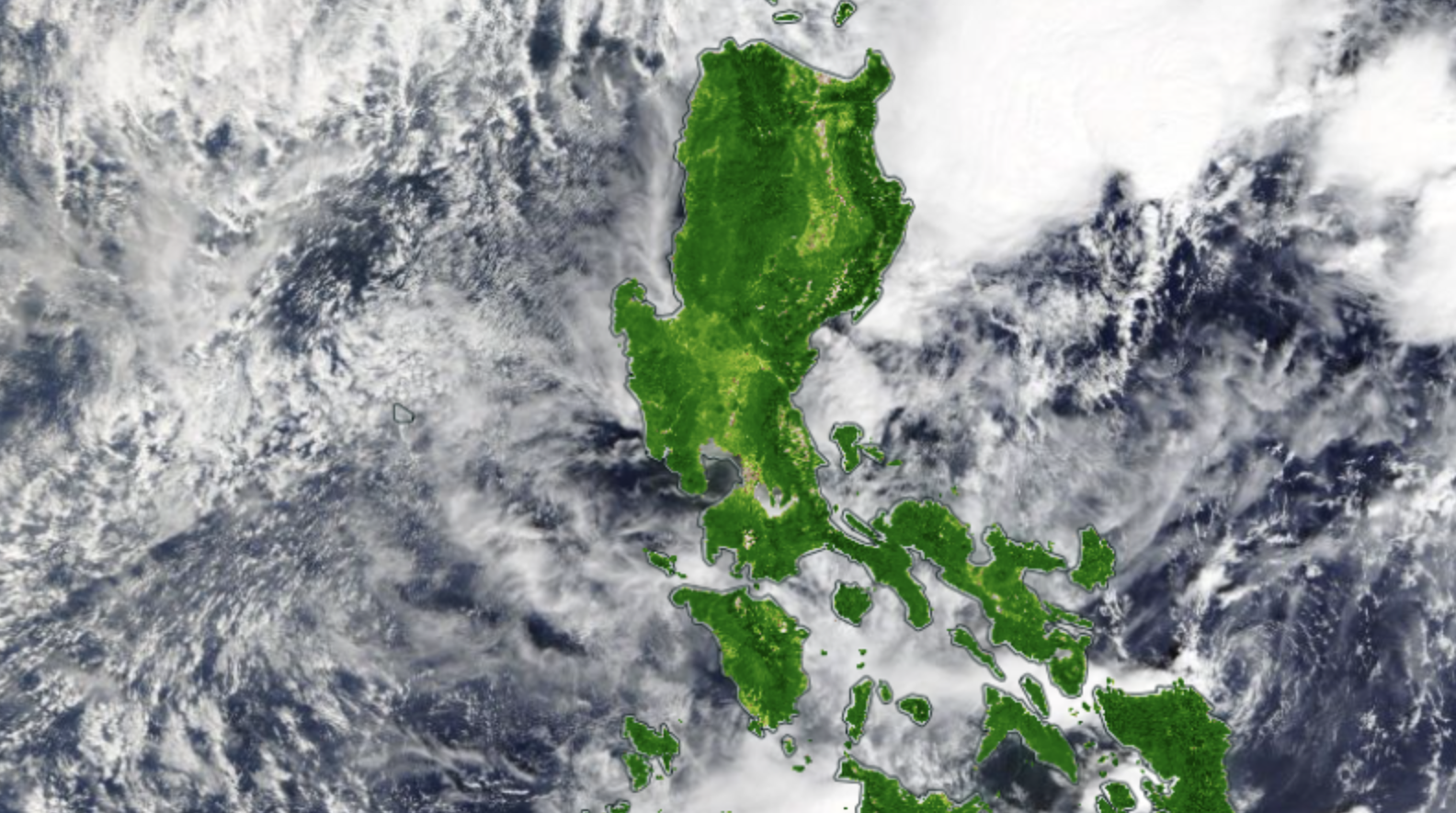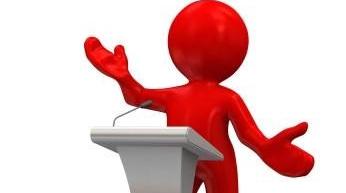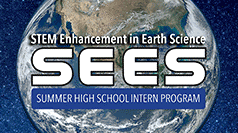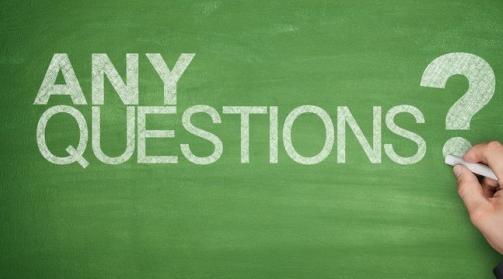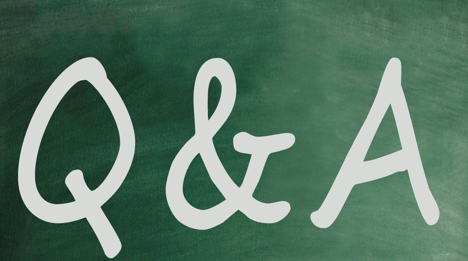 02/23/2021
Meet the Experts – Join Live Q&A Sessions with GLOBE Partner UCAR Center for Science Education
GLOBE Partner UCAR Center for Science Education (SciEd) is hosting regular "Meet the Experts Live Question and Answer Sessions." Join SciEd as they talk with experts to learn about what they do in their work, the highlights and challenges, and how it impacts us and our world. Then ask them anything you want to know about what it's like to do their jobs! The program will last approximately 20 minutes.
>>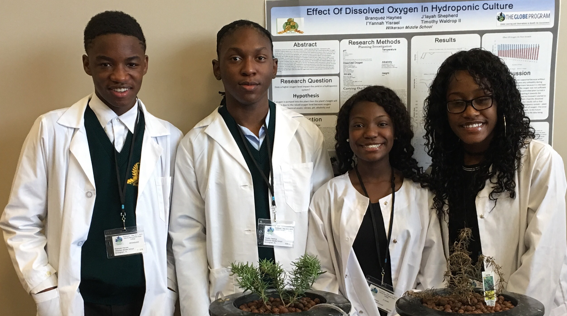 02/23/2021
Judges Needed for 2021 IVSS – Informational Webinar on 29 March
The GLOBE Implementation Office (GIO) is looking for judges for the 2021 IVSS. The IVSS is a way for students from all over the world to showcase their hands-on scientific efforts with The GLOBE Program. Judging consists of filling out a Google form with scores and feedback on the student's project. Each project takes around 20-30 minutes to assess. Judges should be fluent in at least one of the following languages: English, Spanish, French, Arabic, Croatia
>>