TEDxSeattle Talk "Democratizing Science: Of the people, For the people, By the People" Highlights the "Citizen Science" of GLOBE
Jan 06, 2021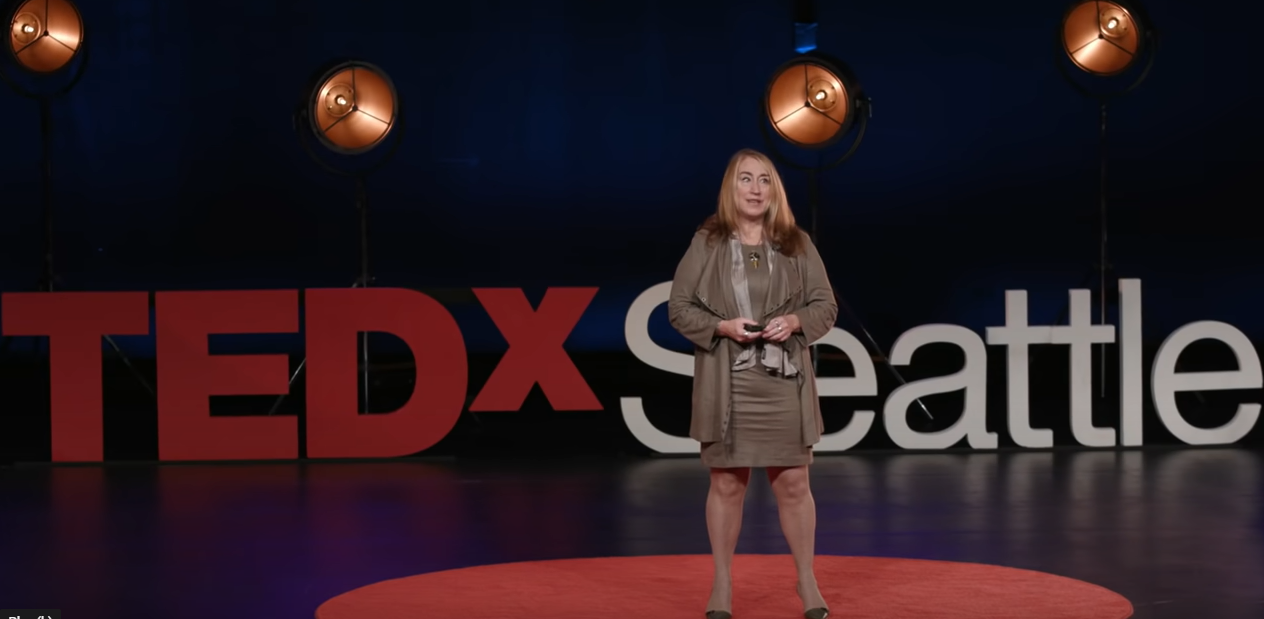 In a 03 January TEDxSeattle Talk, "Democratizing Science: Of the people, For the people, By the people," Dr. Jane Roskams, a neuroscientist, talks about how a people-powered revolution is "Making Science Great Again" and "giving birth to a new scientific democracy where the Open Science and Citizen Science movements converge."
Focusing on two key movements, "Citizen Science" and "Open Science," Dr. Roskams discusses in the presentation how citizen scientists (from Uber drivers to hairdressers) can increase the rate of international data sharing and unlock faster scientific breakthroughs. She also emphasizes how everyday people can use their passions and untapped talent to team up to drive this scientific revolution.
The presentation highlights The GLOBE Program and GLOBE Observer, including the work of Carmen Mandel, a photographer from Argentina "who has used her artistic eye to produce vital data" for The GLOBE Program. Dr. Roskams highlights GLOBE as a "program that reaches out to people of all ages and types across the world to work with top scientists to develop new models."
"In this science democracy," Dr. Roskams said in the presentation, "we all get to share our experience as we collaborate" to make "science that we can all trust and believe in."
To watch the entire TEDxSeattle Talk, click here.
News origin: GLOBE Implementation Office
---
Comments