Impacts of beach cleanup on marine debris and microplastic levels in touristic coastline area in Krabi, Thailand
Student(s):Rujeerat Noiprapai, Chanya Nimtavorn, Teerawee Jirasittanachoke, Patteera Hongdokmai, Bhumpat Satpretpry, Kawnchart Tipduang, Yarnothai Klinjunhom, Sivakorn Saitawee, Tanyarat Suksuwan, Laksanaporn Srimool, Punyanuch Chavalchotewute, Natthaphum Natthakul
Grade Level:Secondary School (grades 9-12, ages 14-18)
GLOBE Teacher:Kornkamon Kumnerdkarn
Contributors:
Report Type(s):International Virtual Science Symposium Report
Protocols:Land Cover Classification
Optional Badges:Be a Collaborator, Be a Data Scientist, Be a STEM Professional
Language(s):English
Date Submitted:03/11/2022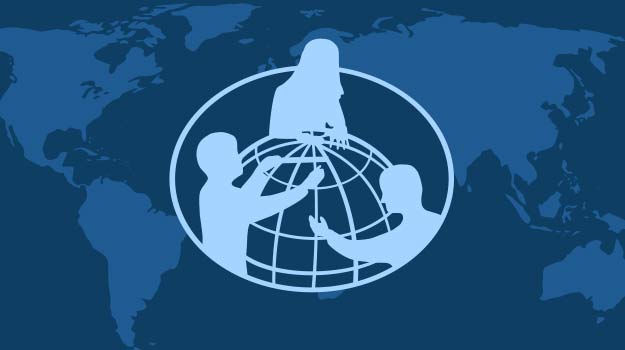 Marine debris and microplastic contamination in the environment are increasing worldwide problem, which results in an array of negative effects to environment and biota. This study provides the supporting data of marine debris and microplastics detected on the beach and in the sand sediment in relation to beach cleanup activities in Krabi Province, southern Thailand. The study assessed the quality and quantity of marine debris and the quality, size, and quantity of microplastics at four different beaches, contrasting those under the influences of beach cleanup activities. Marine debris was counted ground survey following the International Coastal Cleanup (ICC) methods, beach cleanliness was estimated using the Clean Coast Index (CCI) as well as the Globe protocols (tree height, land cover) to identify the study site. A visible microplastic size (1-5 mm) were examined and photographed using a clip-on microscope attached to mobile phone. Marine debris and visible microplastics were detected at all study areas are in tourist attractions sites (Ao Nang, Railay beach, Nopparat Thara beach/pier and Poda Island). The top five of marine debris found during our study were plastic pieces, foam pieces, cigarette butts, Rope pieces and Plastic bags respectively. However, these areas were considered as clean beach according to the CCI index of 2-5. This could due to the close cleanup beaches by hotel staffs, marine national park and local authorities which support the Krabi Go Green Campaign. Recommendations for continuation of beach cleanup is highly recommended for future assessment for the Krabi Provincial Organization and other coastal areas.
Comments