GLOBE Annual Meetings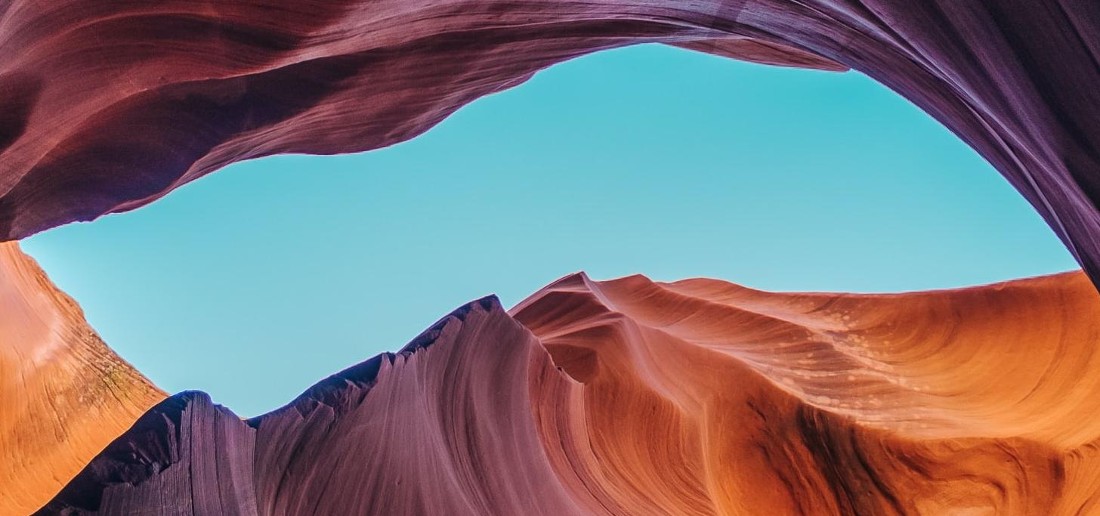 Learn about The GLOBE Program's latest developments, collaborate with top educators on GLOBE implementation in the classroom, and connect with other community members and scientists at the GLOBE Annual Meeting. This yearly event brings together members from every area of GLOBE to discuss GLOBE implementation strategies as well as address key science and education elements relevant to the program. From GLOBE Country and U.S. Partnership Coordinators to Science and Education Principal Investigators and global Partnering Organizations, you can share ideas and learn from GLOBE community members at all levels of the program during the meeting.
 
Get Connected

Typically, GLOBE's Annual Meetings encompass a variety of activities for participants to present their work, connect with other members of the GLOBE community, and learn more about how The GLOBE Program is implementing its vision around the world. Examples of these activities include, poster exhibitions, speaker panels, field day activities, networking sessions, as well as a variety of other opportunities that vary from year to year.
Learn more about the 2023 Annual Meeting.

Tip: In order to share information, ideas, and implementation strategies, all meeting proceedings are posted under their respective event pages after the meeting ends.
 
Questions

If you have any questions concerning the GLOBE Annual Meeting, you can reach out to the GIO team.