Teaching Resources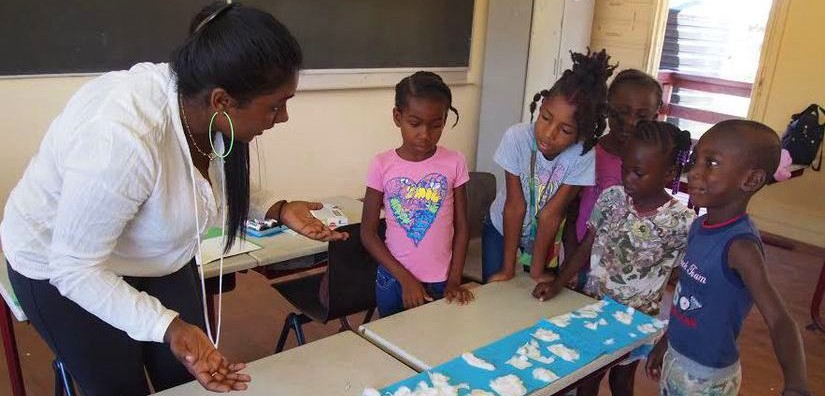 Enhance your students' scientific journey with GLOBE's teaching resources. Through Earth System Science posters, learning activities, and various other educational tools, our resources will help you engage your class in a collaborative approach to scientific exploration of the world around them. The GLOBE Program also offers you the opportunity broaden your scope by connecting with thousands of teachers and students around the world.
Resources
To learn more about how to use our educational resources, check out our "How to Get Started" guide. You can also explore our collected teaching resources below:
Questions
If you can't find the necessary resources to successfully implement GLOBE in your classroom, you can reach out to our education team.