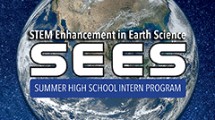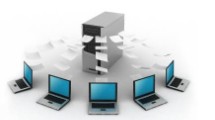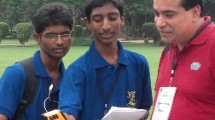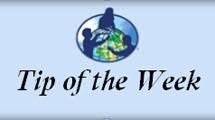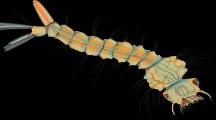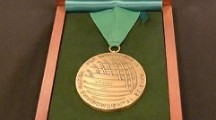 01/24/2020
2019 YLACES Youth Environmental Science Medal Award Winner Announced
YLACES (Youth Learning as Citizen Environmental Scientists), an organization committed to advancing student engagement in science, announces Maura Duffy, Conservation Project Manager at National Aquarium in Baltimore, Maryland, USA, as the winner of its Fifth Annual Youth Environmental Science (YES) Medal.
>>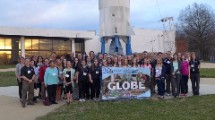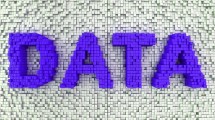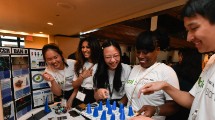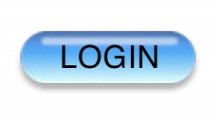 01/22/2020
GLOBE Community: Please Log In to Your Account or Enter Data Prior to 10 February to Avoid Account Deactivation
Collaboration is important to the enduring efforts of The GLOBE Program, and enhances the ability of our community members to learn about their environment and share their findings. The best way to share and collaborate is to log into GLOBE and join the various discussion boards, write a blog, update your profile, and/or enter a measurement. GLOBE wants our community members to be active within the program; therefore, we are requesting that you log in to globe.gov consistently.
>>