Atmosphere Community
Welcome Sphere Text - atmosphere
Featured:
Urban Heat Island / Surface Temperature Intensive Observation Period
This Intensive Observation Period is focused on looking at the impact urbanization has on the Earth's surface temperature, and how the surface temperature changes the dynamics of the Earth's atmosphere. Studying the energy cycle is fundamental to understanding how the Earth's spheres function within its system. More >
Sphere - Atmosphere featured image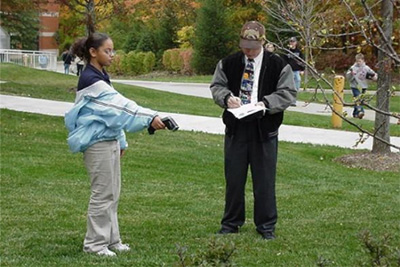 PROTOCOLS
Atmospheric conditions can have an important impact on the types of plants and animals that live in a particular area as well as soil formation. The atmospheric measurements collected by GLOBE students are important to scientists studying weather, climate, land cover, phenology, ecology, biology, hydrology and soil.
Click a protocol name for more information.
RESOURCES
Classroom-ready Activities
GLOBE Protocol Postings Protocol
RECENT DISCUSSIONS AND POSTINGS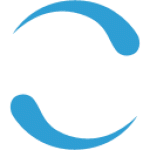 LATEST DATA IN THE PAST 7 DAYS
MOST ACTIVE ENTERING DATA - LAST 30 DAYS