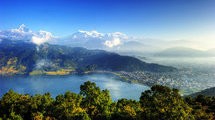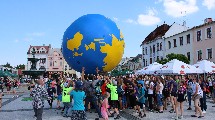 05/11/2017
GLOBE Games 2017 (Czech Republic) Are Coming!
The GLOBE Program Czech Republic is pleased to announce GLOBE Games 2017. The event invites participants to share results of student research projects, gain new insights and skills, and initiate inter-school collaborations. GLOBE Games 2017 will take place in the Czech Republic 11-14 May 2017.
>>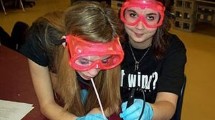 04/20/2017
20 April 2017: Informational Webinar for IVSS Judges
The 2017 GLOBE International Virtual Science Symposium (IVSS) is accepting student reports through 03 April. Judges are needed to help score the projects after they have been submitted. There will be an informational webinar (which will be recorded) on 20 April at 10:00 a.m. MT/12:00 p.m. ET.
>>