Landing Page Layout -- Click to get configuration menu
Hydrosphere
What is the condition of Earth's many surface waters – the streams, rivers, lakes, and coastal waters? How do these conditions vary over the year? Are these conditions changing from year to year?
Through the GLOBE Hydrosphere investigation you can help address these questions by monitoring the waters near your school. Our knowledge of global trends in water measurements is based on sampling at very few sites. This sampling has generally been done only a few times. For example, our information on many lakes is based on sampling done only once or twice more than ten years ago.
​​​​​​​
​​​​​​​Learn more about the GLOBE Hydrosphere Investigations by reviewing our Getting Started material or by selecting a Hydrosphere protocol.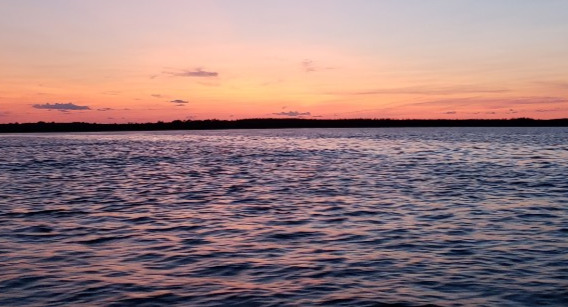 Getting Started Documents
​​​​​​​
PROTOCOLS
Hydrosphere protocols description text
Click a protocol name for more information.
​​​​​​​
RESOURCES
Classroom-ready Activities
GLOBE Protocol Postings Protocol
RECENT DISCUSSIONS AND POSTINGS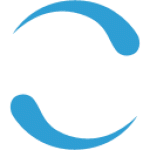 See Discussions for:
Hydrosphere discussion list
LATEST DATA IN THE PAST 7 DAYS
MOST ACTIVE ENTERING DATA - LAST 30 DAYS