Microplastics Monitoring in Two Main Rivers of Central Taiwan
Student(s):Cheng-Hua Wu, Cyuan-You Syu, Ying-Shan Tu, Yue-Lin Jiang
Grade Level:Secondary School (grades 9-12, ages 14-18)
Contributors:
Report Type(s):International Virtual Science Symposium Report
Protocols:Conductivity, pH, Water Temperature
Optional Badges:Be a Data Scientist
Language(s):English
Date Submitted:03/11/2022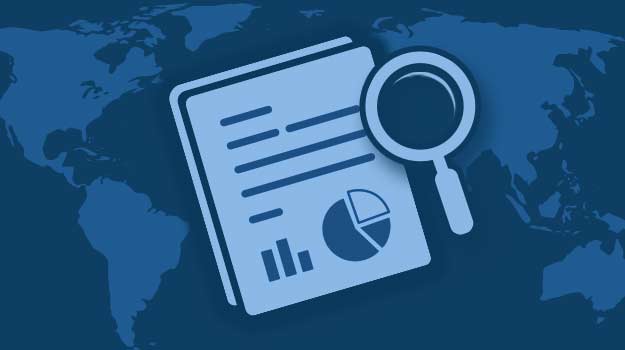 In this study, we used the developing GLOBE Microplastics Monitoring Protocol and GLOBE data to quantitatively analyze plastic debris in Dajia River and Wu River located in central Taiwan. We collected water samples along the river from November, 2021 to January, 2022. In the 16 samples we examined, there was 100% plastic debris, including water from the upper level. Fibers were the most common item in our sample. We also found lots of plastic pellets (2~5mm) on the central west beach of Taiwan, most of them were weathered, which could come from the ocean. We found that the quantity of microplastics in the lower level of the river (75 items/L) was more than that of the upper level (30 items/L). But the distribution of microplastics was uneven in estuarine areas. The results showed that the abundance of microplastics in estuarine areas ranged from 190 to 310 items/L. We believe that mangroves and mud around them might be like a trap for microplastics because of the plants and roots. The density of microplastic also might be influenced by wind, flow velocity of the river, and proximity to urban centers.
Comments