Observation of microplastic in Waimushan
Student(s):Cheng Han-Zhan, Yu Hsuan-Chou, Min Ru-Tsai
Grade Level:Secondary School (grades 9-12, ages 14-18)
Contributors:
Report Type(s):International Virtual Science Symposium Report
Protocols:Alkalinity, pH, Salinity (including Titration), Water Temperature
Optional Badges:Be a Data Scientist, Be a STEM Professional
Language(s):English
Date Submitted:03/11/2022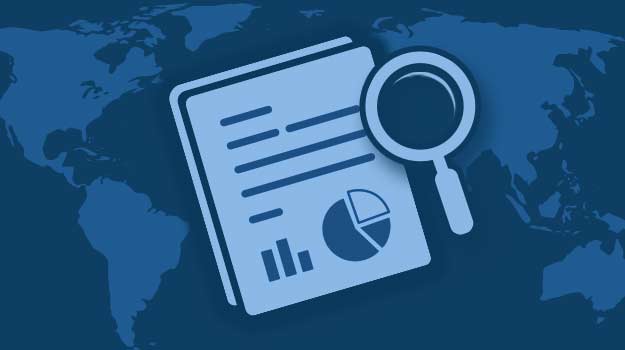 In recent years, countries have been concerned about the distribution of microplastics in the ocean. we began to participate in GLOBE last year, and we worked with Italy and Australia's DEAKIN University. We observe from time to time the changes in the number of microplastics in Keelung Waimu Mountain, the northernmost coast of Taiwan, over the past four months. It is hoped that the classification of microplastics and the conditions of the observed environment will explore the conditions under which microplastics affect the number of microplastics in the northern oceans of Taiwan between winter and spring. In addition, during the period of submarine volcanic eruptions, a large number of pumice stones reached the coast of Taiwan, and we also used this to explore the changes of microplastics during the pumice period.
Comments