Research on the Relationship between Sunlight Exposure & Turf Growth
Student(s):Hsu, Tzn-Chi. Liao, Yu-Che. Chen, Shan -Shan. Yang, Gong-Ren. Chuang, Cheng-En.
Grade Level:Secondary School (grades 9-12, ages 14-18)
Contributors:Siao, Jhong-Chun
Report Type(s):International Virtual Science Symposium Report
Protocols:Air Temperature, Precipitation, Relative Humidity, Land Cover Classification
Optional Badges:Be a Data Scientist, Make An Impact, Be a STEM Storyteller
Language(s):English
Date Submitted:03/11/2023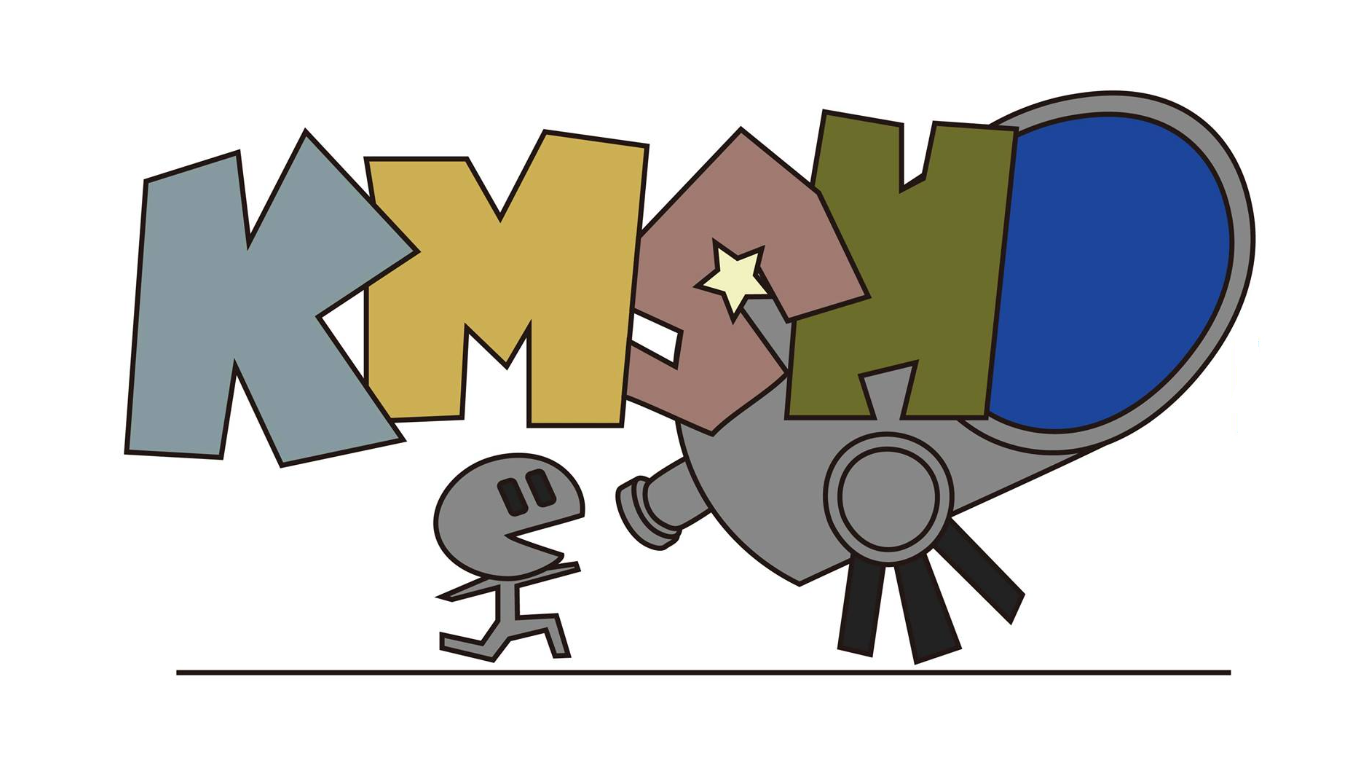 We utilized the functions available on the GLOBE website to collect climate data by recording temperature and humidity changes during different seasons. We found that these changes were somewhat related to the quality of the turf growth we observed at school. Further discussion revealed that the turf growth was also influenced by sunlight. Finally, we compared the photos and observation data to obtain our final results.
Comments