Representation of the invasive species of trees shrubs in Daruvar - 2
Student(s):Luka Feher, Karlo Stranjik, Elio Šepl
Grade Level:Secondary School (grades 9-12, ages 14-18)
Contributors:
Report Type(s):International Virtual Science Symposium Report
Protocols:Biometry (including Tree Height), Land Cover Classification
Optional Badges:Be a Collaborator, Be a Data Scientist, Make An Impact
Language(s):English, Croatian
Date Submitted:02/28/2020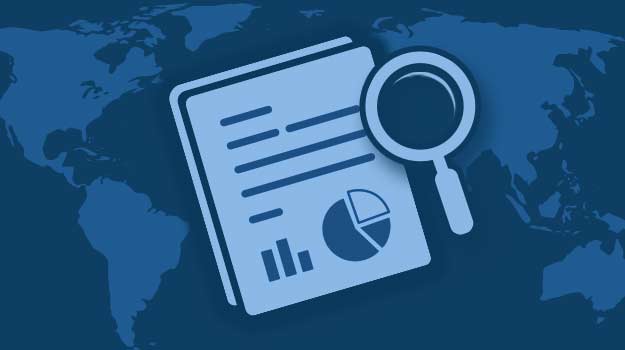 The students and GLOBE teachers of Daruvar Technical School have continued their research on invasive species in Daruvar by applying GLOBE protocols for land cover investigation. They wanted to determine the difference in the number of invasive species, the timing and the manner of introduction to the green spaces in Daruvar, as well as their role in the cities. From June 2018 to March 2019, the location and height MUC (UNESCO land cover classification) were determined, as well as the circumference of maple ash (acer negundo) and acacia trees in the city were determined. Out of 14 invasive plants, five are invasive allochthonous species of trees and shrubs. The analysis of introduction and distribution of these five species indicates that they do not tend to spread as invasive plants, although they do take up space of autochthonous species which are important for biodiversity of the area. By investigating invasive plants and participating in GLOBE campaigns, we contribute to the protection of trees in the town.
Comments