The Relationship Between Cloud Cover to Temperature and Humidity
Student(s):Llyn L. Escarcha Ashanti F. Pangue
Grade Level:Middle School (grades 6-8, ages 11-14)
Contributors:
Report Type(s):International Virtual Science Symposium Report
Protocols:Air Temperature, Clouds, Relative Humidity
Optional Badges:Be a Collaborator, Be a Data Scientist
Language(s):English
Date Submitted:03/10/2020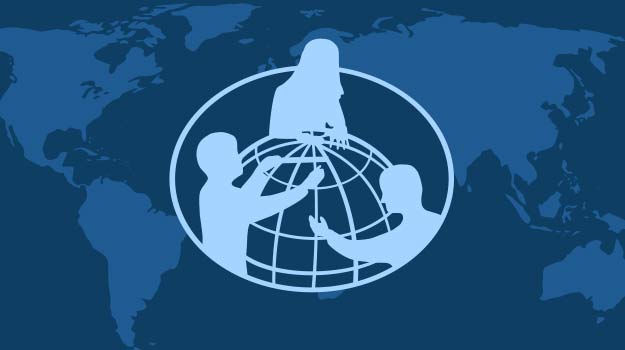 Far from the human's knowledge cloud is as important as the other factors here on earth, it isn't only a decor to our atmosphere like what's the majority thinks. The significance of this study is to give new information to people which is the relationship of cloud cover to temperature and humidity. This study answers the question, does cloud cover contribute to the changes in temperature and humidity on the earth's ground. The procedure of this study is to get cloud data using the globe observer app and the temperature and humidity data from DOST-PAGASA weather bulletin for the day. A graph to show the relationship of the variables will be made to know how they are related. The average cloud cover in July 26 to August 3 is 96.69%, Humidity is 93.7% and temperature is 27.7 °C . On August 5 to August 13 the average measures of Cloud Cover, Humidity and temperature are 84.42%, 91.6% and 27.72°C. On August 14 to 23 are 63.67%, 79.8% and 28.94°C . Lastly on August 23 to 31 are 89.82, 92.1 and 27.06. The researchers concluded that cloud cover is directly proportional to humidity inversely proportional to temperature meaning as cloud cover increase so is humidity and as cloud cover increase temperature decrease. recommend to future researchers to continue collecting data further support analysis and broadened new informations.
Comments