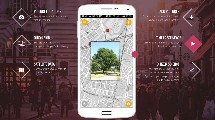 02/13/2017
Join Phenology Campaign for Europe and Eurasia!
Would you like to see, how a green wave of vegetation moves through Europe during the spring? Join Phenology campaign 2017 and try a brand new GrowApp. New flyer with information about the campaign is now available.
>>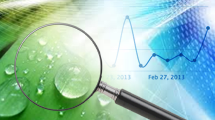 08/31/2012
2012 Student Xpedition to the Roof of Africa
The 4th annual GLOBE Africa and Seasons and Biomes Xpedition is just around the corner. In a matter of weeks, GLOBE students, teachers and scientists will make another epic trek to the summit of the highest peak in Africa.
>>