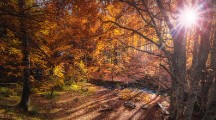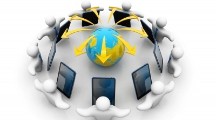 09/24/2020
Today (24 September): U.S. Teachers/Partners Watercooler
U.S. GLOBE Teachers and Partners: Join the weekly Thursday Watercoolers, which will be held at 4:10 p.m. ET. The meet-ups will start with a brief update from U.S. Country Coordinator Jen Bourgeault, and will proceed with a presentation or two from a GLOBE teacher or partner, with time for questions and conversation
>>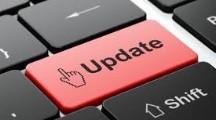 09/23/2020
GLOBE Program Tech Update
As always, GLOBE continues to work to ensure that your "use" of the website, and associated apps, is as user-friendly as possible. Check out the latest tech updates.
>>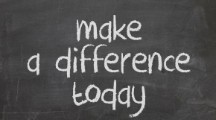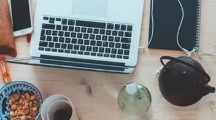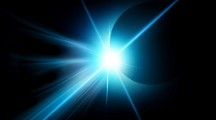 09/22/2020
Keeping Up with GLOBE Star Stories? Read About Our Latest Star!
Have you been keeping up with the latest GLOBE Star Stories? GLOBE Stars are stories of projects, people and extraordinary activities being conducted around the world in connection to GLOBE. These GLOBE Stars are the bright lights that spark our imagination and inspire us with news of GLOBE at work in the world.
>>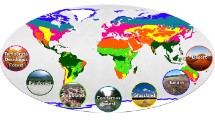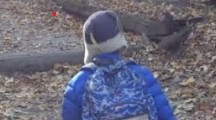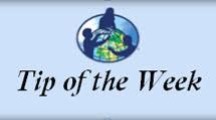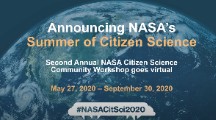 09/21/2020
Join NASA's Summer of Citizen Science Event on 30 September
You are invited to "attend" NASA's virtual event series, "Summer of Citizen Science." The series, which began in May, will continue through 30 September 2020. These live, 90-minute, events will be hosted by Sarah Kirn, and will occur every other Wednesday at 3:30 p.m. ET.
>>