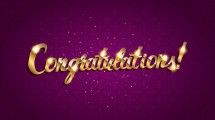 05/29/2019
2019 IVSS Update: Record Number of Projects Submitted; Stipend Drawing Winners Announced
The deadline for submitting projects to the 2019 International Virtual Science Symposium (IVSS) was 10 April – and GLOBE received a record number of projects! There were 235 projects, from 26 countries, submitted. In addition, 114 judges provided feedback on more than three projects. Virtual badges have been posted, and feedback and certificates have been sent to teachers.
>>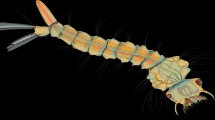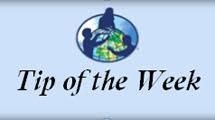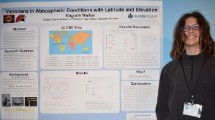 05/21/2019
2019 Northwest Student Research Symposium Highlights
The Northwest Regional Student Research Symposium took place on 02-04 May. The event was hosted by GLOBE Partner Dr. Blakely Tsurusaki at Beach Camp at Sunset Bay in Edmonds, Washington. Ten students and five GLOBE teachers from Alaska, Montana, and Washington attended. Student projects were reviewed by their peers, local scientists, and ten GLOBE partners and scientists who joined virtually through Zoom.
>>