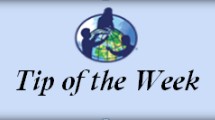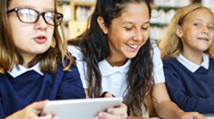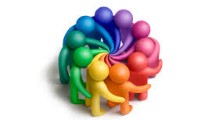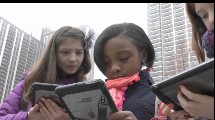 11/09/2016
Join the GLOBE Data Quality Challenge 28 November – 02 December!
GLOBE is holding a Data Quality Challenge from 28 November through 02 December 2016. Why? Because we need our community members – you – to compare the site locations associated with your account and to correct the ones that need to be corrected. Data entry is about quality as much as quantity!
>>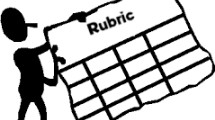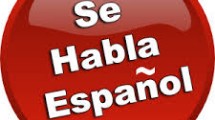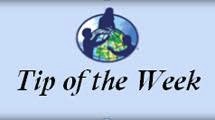 11/07/2016
GLOBE Community: Is eTraining Right for You? Protocol Training Made Easy!
Tip of the Week: GLOBE eTraining provides the opportunity for new and existing GLOBE users to complete science protocol training at anytime, anywhere. GLOBE eTraining consists of multiple downloadable training modules, interactive digital field and lab experiences, online assessments for each module, and access to support through online discussion forums.
>>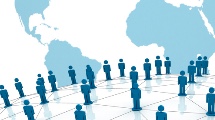 11/04/2016
Upcoming GLOBE Mission Earth Webinars
Kick off the Urban Heat Island / Surface Temperature Student Research Campaign next week. Be a part of the opening webinars. Registration required.
>>