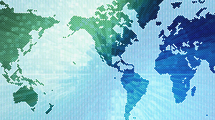 05/13/2020
The GLOBE Program Kicks Off in Georgia on Earth Day
Memorandum of Cooperation was signed online between the Ministry of Education, Science, Culture and Sport of Georgia and CENN, the major non-governmental organization in the country on April 22, the Earth Day. The occasion marks the official opening of the GLOBE Program in Georgia.
>>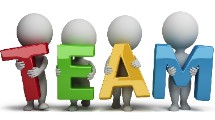 05/13/2020
Now is a Great Time to Create/Join a "GLOBE Team"
GLOBE Community: If you are a GLOBE account holder, now is a great time for you to create and join teams of people, called "GLOBE Teams," which will enable you to track your group's data-collection efforts. GLOBE Teams can be used to set up a competition, coordinate a community's citizen science efforts, support an educational or corporate initiative, or simply enable a group of people to work together.
>>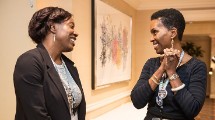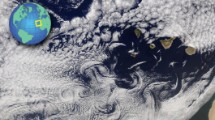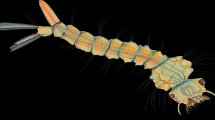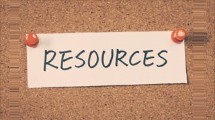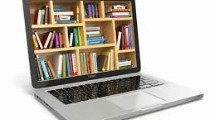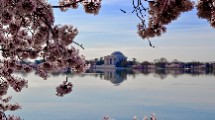 05/05/2020
2020 GLOBE Annual Meeting Update – Registration Remains Suspended
GLOBE is investigating options to potentially postpone the Annual Meeting. We are actively working with funding agencies and partners to determine our course of action. At this point meeting registration will remain suspended. We will provide updates as they become available.
>>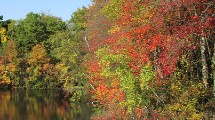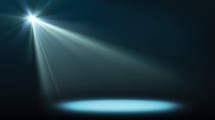 05/04/2020
Share How GLOBE Has Impacted You in the New "Community Spotlight" Feature!
GLOBE would like to place a "spotlight" on you and your "GLOBE Story." The goal is to share the stories of how working with GLOBE has impacted you – in your learning endeavors, classroom activities, scientific research, environmental observations, STEM career, and your overall journey of life.
>>