12/19/2014
New Website Enhancement: Find a Collaboration Partner Search Tool
Launching on Saturday, December 20th is a new tool to allow GLOBE teachers to find other members who are interested in collaborating on GLOBE projects, protocols or other activities. Use the advanced search tool to identify potential collaboration partners based on their country, language, school grade level, protocol interests, GLOBE projects/campaigns and more.
>>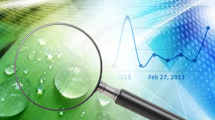 12/11/2014
Dr. Dixon Butler to Receive Distinguished Service Award
Dr. Dixon Butler, former GLOBE Director, will be receiving The Cleveland Abbe Award for Distinguished Service to Atmospheric Sciences at the 95th Annual Meeting of the American Meteorological Society in Phoenix, Arizona.
>>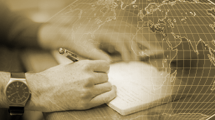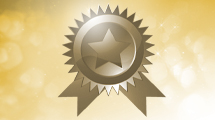 11/30/2014
November-Letter to the Community
Dear Friends, One of the wonderful aspects of the GLOBE Program is how the 'GLOBE' name is recognized internationally. I learned this first-hand most recently, when I was in Aichi-Nagoya, Japan, at the invitation of the Government of Japan and UNESCO, for the conference on the UN 2005-2014 Decade of Education for Sustainable Development (ESD).
>>
11/30/2014
November 2014 GLOBE News Brief
Los Angeles, California, USA has been selected as the location of the 2015 GLOBE Annual Partner Meeting. Reserve the dates for what promises to be the most exciting GLOBE gathering of 2015. 20-24 July 2015: Annual Meeting of partners, scientists, sponsors and student researchers 19 July 2015: Meeting of GLOBE Working Groups
>>